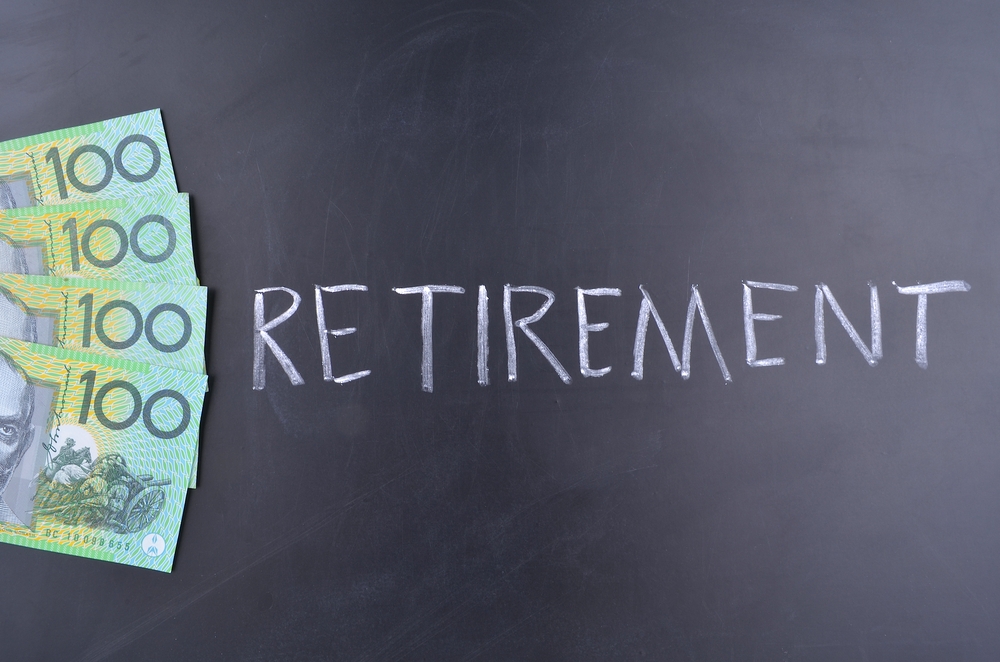 How are Australians approaching superannuation advice?
Like most financial processes, superannuation funds rely on their own unique rules and guidelines that can cause complications for people who aren't experts.
Superannuation funds often make up a significant portion of personal wealth and are tasked with providing much-needed income during retirement. If something goes wrong, the effects can be devastating.
The importance of consulting superannuation services when managing these funds was the focus of a recent Roy Morgan Research survey, which found that Australians aren't currently making full use of these professionals.
There was good news to come out of the survey, however, as nearly three-quarters (72 per cent) of all Australians are at least consulting some sort of advice before changing super providers. While this is an increase on the 68.8 per cent recorded in the firm's 2010 survey, some people are still looking for advice in the wrong places.
Financial planners and accountants led the way as the most popular channel for this advice, with more than a third (35.4 per cent) approaching them for these services. The roles of financial planners and advisers has grown too, from 20.5 per cent in 2010 to 29.9 per cent by the end of last year.
According to Roy Morgan Research, these institutions were mostly favoured by people switching to self-managed super funds (71.1 per cent) compared to those who chose a major retail fund (43.3 per cent).
Those who chose not to approach professional advice instead went to their employer for assistance, with 18.7 per cent of respondents taking this path. This marked a significant decrease on the 2010 results, down from 27.5 per cent.
The survey comes not long after news of draft superannuation regulation reforms which could change the nature of these funds in the future. If these changes come into effect, the structure of super funds will mimic that of other financial institutions, requiring independent directors.
It's important to be up-to-date on superannuation news, so contact an accountant if you're not sure how the new regulations could affect your fund.