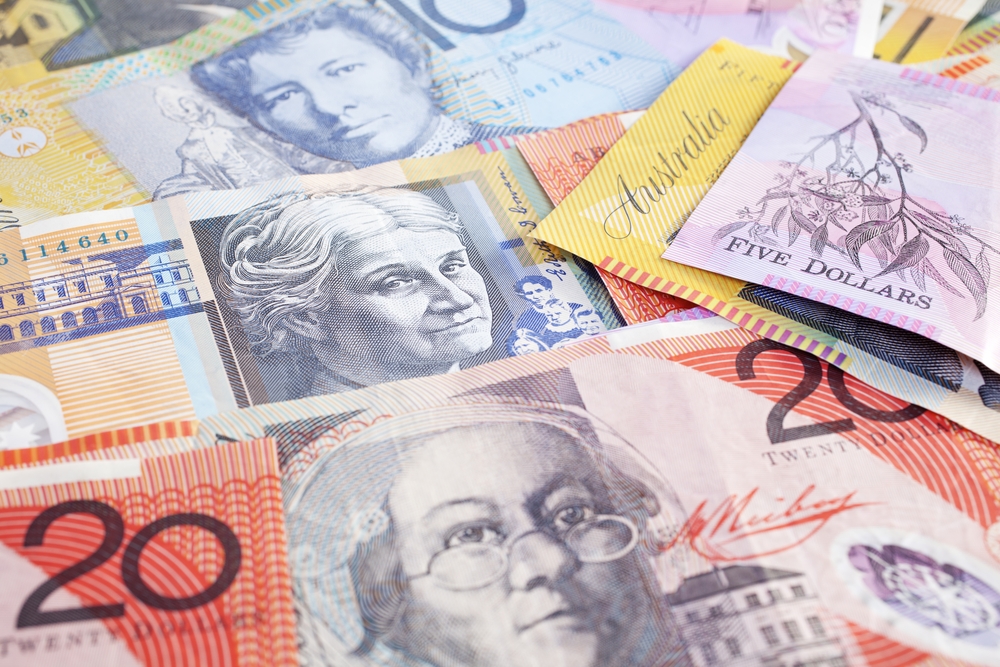 3 cash grants NSW small businesses should know about
It can be tough being a small business owner in NSW. There are a number of challenges that face your operations every day, and without viable cash flow and a financial plan your business may not survive, no matter how useful or innovative your offering is.
Small businesses represent 98 per cent of NSW enterprise.
But SMEs are the lifeblood of business in NSW – there are over 710,000 small companies, compromising 98 per cent of business in the state, according to Industry Australia. As such, there are a number of state programs and cash grants to support business owners in NSW, supplying resources many SMEs weren't aware were on offer. The NSW Business Chamber elaborates on three of these programs.
Small Business Employment Incentive Grant Scheme
If you want to expand your business with a new hire but are uncertain about whether your finances can cover it, the Employment Incentive Grant could tip the scales of your decision.
A state government scheme to get people into settled permanent work, it is a great opportunity to get a cash injection. If you hire a new employee in the next 18 months, you can receive a $2,000 cash grant once they have completed one year of work with you.
This is just one of several schemes (the Job Action Plan included, which provides up to $5,000 for new businesses hiring) designed to get more people into work in NSW.
Accessing a grant can help to address short-term cash flow issues.
Entrepreneurs Program
The idea behind the program is to help businesses grow through quality support. The program links you with experts in your industry who can offer technical expertise and advice on facing business problems.
Eligible businesses can also be granted up to $50,000 to continue innovating in certain fields. For businesses involved in research and development, this money could be an invaluable step towards greater financial security.
National Stronger Regions Fund
Grants are great for addressing immediate cash flow issues – but assistance with creating a financial plan is even better in the long run.
The small businesses that suffer the most tend to be ones in regional and rural NSW. With lower populations and limited access to infrastructure and broadband, businesses in these areas often struggle to stay afloat.
Luckily, the Stronger Regions Fund actively helps innovative regional businesses that need it. In 2015, the Fund pledged $1 billion over 5 years for priority infrastructure in regional communities nationwide, as of the NSW Business Chamber. Businesses who can apply could be in for significant windfalls that will banish any cash flow concerns.
Grants are a fantastic way of addressing the immediate challenges facing your business – but if you think your financial struggles may have a deeper root, it is worth talking to an accounting professional that specialises in small business services. Contact Wilson Porter today for more information.