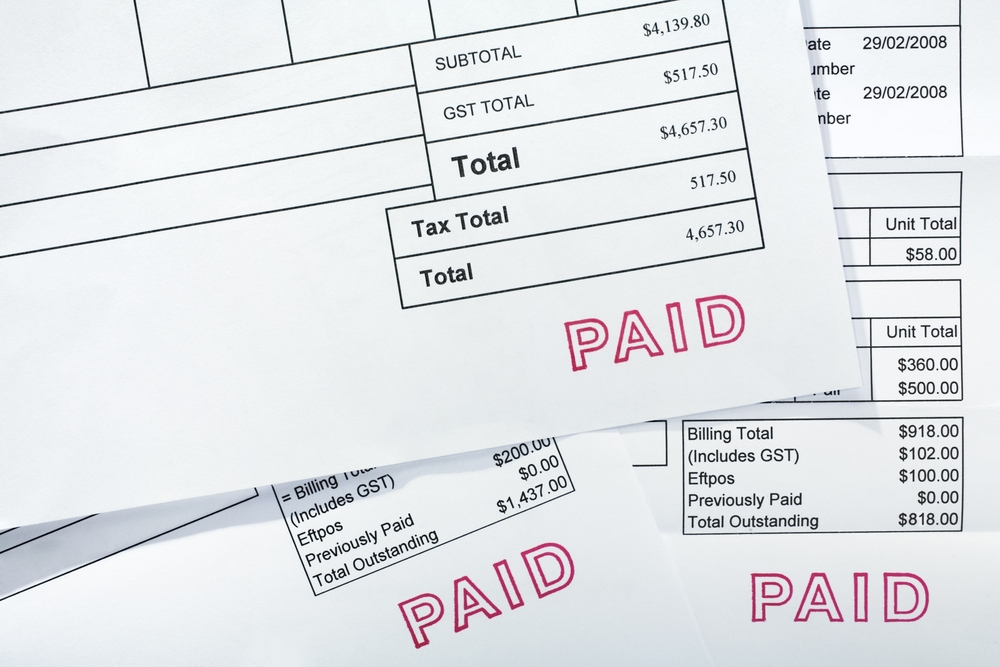 How long does it take businesses to make payments?
We've discussed the importance of maintaining a consistent cash flow before, but recent research has shone further light on some of the problems in this area and the reasons behind them.
Unsurprisingly, the average length of time it takes companies to complete payments is key to creating cash flow issues. Credit advisors Dun & Bradstreet, however, found that the time it takes for businesses to pay invoices is decreasing, a positive sign for business development.
The Australian Bureau of Statistics reported an economic growth rate of 2.3 per cent, which Dun & Bradstreet said is not high enough to be encouraging this increased payment speed. Not only did this year's first quarter average of 50.4 days surpass the 56 day figure recorded this time last year, it's also the fastest the firm has ever recorded.
It was 2007 when the numbers were last even close to this level, when the average payment rate dropped just below 52 days.
Of course, this record-setting result means the percentage of invoices paid within 30 days of their issue has also risen. Last year this sat at 44 per cent. Now it is the majority, with 56 per cent of all invoices paid in this timeframe.
CEO of Dun & Bradstreet Gareth Jones is chalking the increase up to increased business efficiency and higher confidence compared to the years immediately after the recession.
"The lower cost of debt is certainly helping businesses to manage their repayments and control their cash flow in an operating environment of soft demand," he said.
"The protracted recovery since the global financial crisis has also forced businesses to become leaner and more efficient operations, with a greater flexibility in payment terms and conditions to improve the likelihood of timely payment."
These results should allow businesses to operate with confidence in the start of the new financial year, hopefully further increasing the speed of payments as the year progresses.