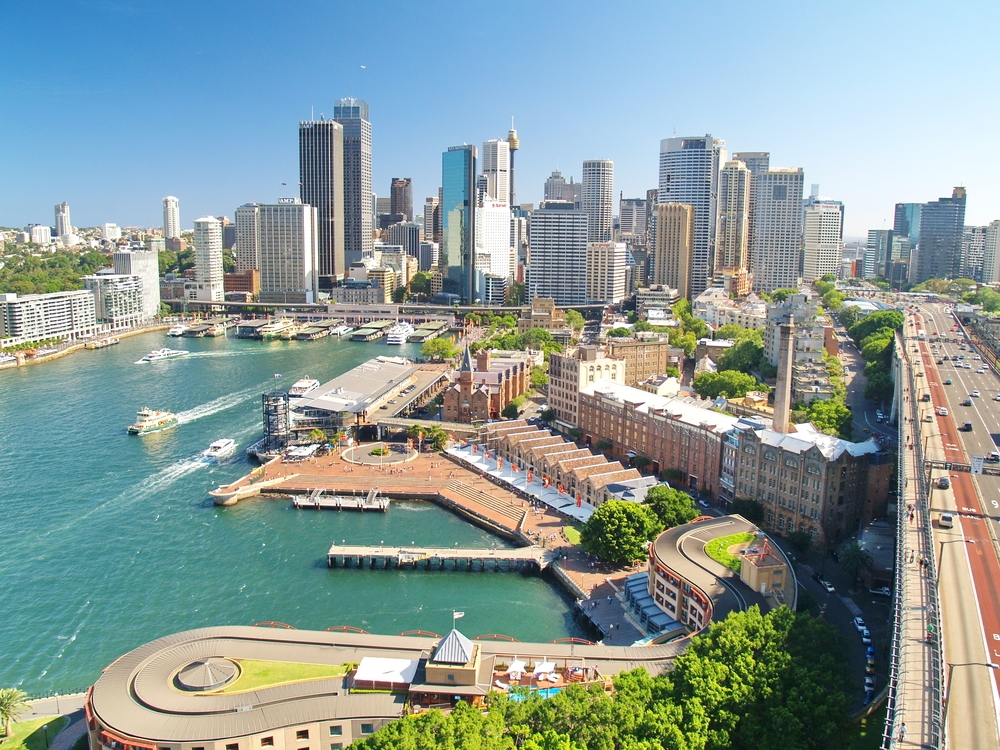 New South Wales continues economic dominance
It's great news for businesses in New South Wales as the state takes the crown for the best performing economy in Australia in the 2016 State of the States report from CommSec.
Scoring top marks in retail trade, population growth, housing finance, dwelling starts, business investments and unemployment, NSW has proven itself to be an extremely conducive environment for enterprises to operate in. Almost $23,853 million was spent at retail this quarter, unemployment has dropped to 5.2 per cent and over $3.5 billion was spent on business development through equipment investment.
A necessary feature for winning
However, there was one particular factor that provided the clear win for NSW, according to CommSec Chief Economist Craig James.
"It comes down to population," he told SmartCompany on 27 January.
He also described how retailers and small to medium businesses will all be affected by the economic boom, as well as the construction industry.
Some are more equal than others
However, venture capitalist Tomasz Tunguz describes that certain small businesses are currently quite a ways ahead of others, despite the good local economic landscape.
"Big Data… increased from 2.5 per cent of the market in 2010 to more than 7.5 per cent of the series A market in 2015," he says in his report, Hottest Startup Sectors In 2016, which described the amount of investment dollars poured into certain sectors over others.
Education, security and companies similar in operation to AirBnB and Uber are also on the rise in these categories.
SMEs in these industries can expect to see a great deal of interest from investors, and should consider the services of a business development consultant to ensure they make the most of this new investment capital.
For more advice, news and small business tax services, speak to the experts at Wilson Porter today.