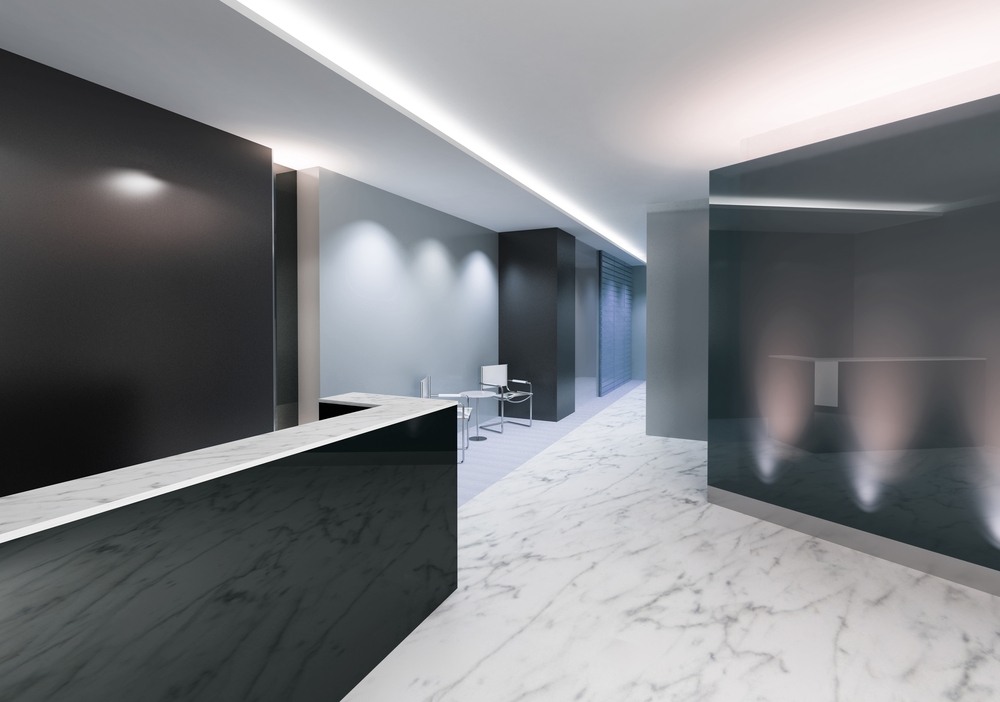 Registering your new business is the first step towards success
The genesis of every successful small business is a creative idea. Once you have an innovative new product or a way of doing business that no one else has thought of, the window is open for you to seize the opportunity and make a profit selling it. As long as you have that initial burst of inspiration, you're on your way.
Australia requires that you go through the official procedure for registering your business.
Beyond that, though, there's a more formal process that goes into developing a successful business. Aside from thinking up an idea and seeing it through, Australia also requires that you go through the official procedure for registering your business. This helps with compliance issues such as taxation; it can also benefit you in your efforts to successfully build a brand.
What goes into business registration?
The moment you have an idea for a new product, it's hard not to get caught up in the exciting process of business development. But first things first – you've got to handle the preliminary steps of getting registered. According to the Australian Taxation Office, this begins with registering your name. You want a trademarked moniker that's distinctly yours.
Additionally, you'll want to apply for an Australian business number (ABN) – this is a unique 11-digit code that makes it easier for all public and private organisations to interact. As long as you have that number, it's easy to pay taxes, handle orders, issue invoices and more.
Consider the digital aspect as well
Once you have a brand with an official name and ID number, you can start to think about taking the next step – sharing that brand with the world. The Victoria State Government recommends that once your company is registered, you follow up by getting a web address as well.
When your company has an online presence set up, you can use various social media channels to promote it and thus broaden the appeal of your business. This will probably be a slow process at first, but with the help of insightful chartered accountants, you can draw up a game plan that will work.
Let us help you pursue development
Developing your initial business idea into a full-blown, thriving organisation might not be easy. Having said that, the process becomes significantly less daunting when you have experts around who can help. At Wilson Porter, we can find you a business development consultant who will help get you up to speed.
Drawing up that first business idea is the easy part – managing an entire company gets harder and harder. Allow us to lend you the management advice you need to overcome whatever challenges you face next.