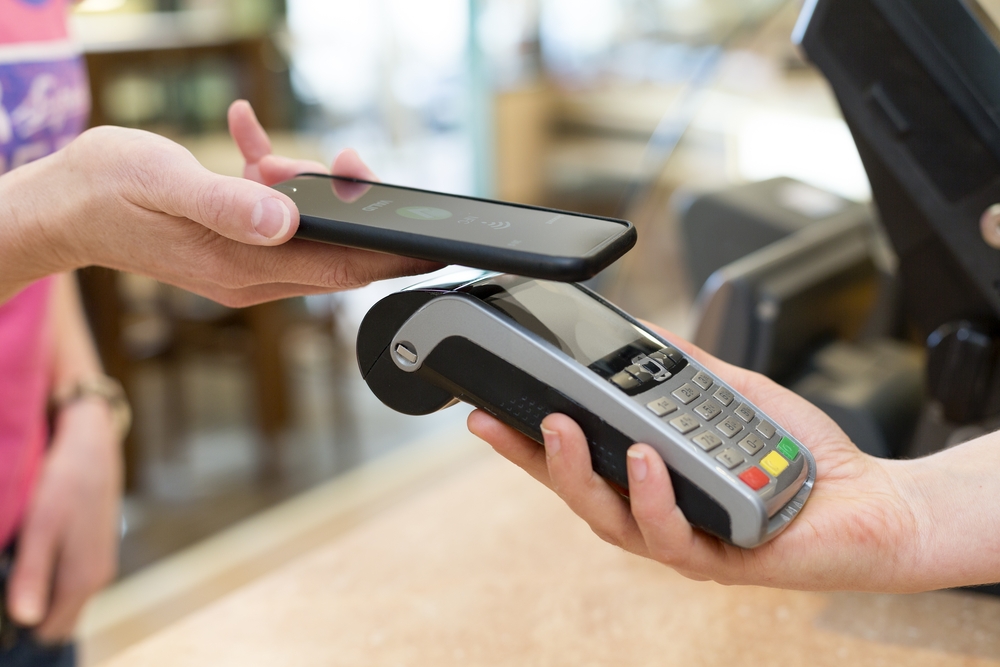 Should your business be using Apple Pay?
Technology is important for fostering business development, as long as it is used in the right way. In light of this, American Express recently announced the launch of Apple Pay in Australia, begging the question: Should your company be offering this service?
Apple Pay launched in Australia
On November 19, American Express announced that its Australian business would be able to offer its customers Apple Pay. This service, according to Apple, allows contactless payments to be made through an iPhone or Apple Watch without storing your card information, but using a unique code in order to maximise security.
American Express Australia and New Zealand's Global Merchant Services Vice President Emily Roberts is optimistic about the advantages this provides businesses.
"Our merchant customers continually look for efficient and secure ways for their customers to shop and pay, while decreasing the time spent at the point of sale. The introduction and rapid adoption of contactless technology has helped satisfy shoppers' desire for speed and convenience as well as simplified the payment process for businesses," said Ms Roberts.
Also from American Express Australia and New Zealand, VP Consumer Marketing Dean Chadwick adds that Australia is a global leader in terms of adopting contactless payment services. The use of Apple Pay adds to this, offering a wide range of choice for businesses and consumers.
Moreover, Forrester Research has noted that mobile payments are becoming more popular, and likely to increase globally.
Global phenomenon
According to Forrester Research, Southeast Asia will see a rise in mobile payments due to increasing smartphone ownership in the region. The company states that mobile purchases are set to increase to 230 million units by 2017, and currently sit at 175 million.
Services such as Apple Pay can help SMEs enhance the customer experience, with many consumers already expressing a preference for family businesses. However, as with any new digital tool, it is important to understand the how it can impact business development.
To speak with a business development consultant on this or other issues regarding your company, contact the professionals at Wilson Porter.