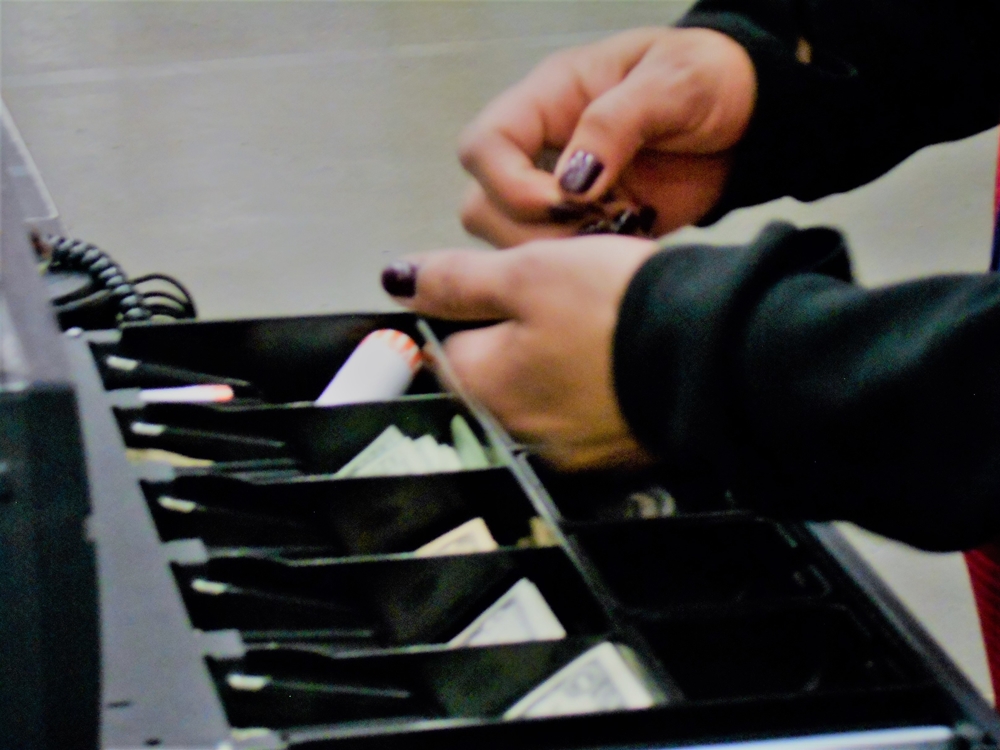 The downsides of a cash-only business
For smaller businesses, working in cash only can sometimes be a smart way of operating. But good business development requires making changes when necessary – a move away from cash only may be one worth making, according to new research released by the Australian Taxation Office (ATO).
What were the findings of the research?
Cash is no longer king
Not in it's physical form, anyway. The primary finding of the report was that most consumers viewed cash negatively, with 'inconvenient' being one of the top words used to describe finding a business was cash only. Two-thirds of the people surveyed also said they thought businesses using cash only were probably paying less tax than they should be, something that could negatively hurt a business's reputation.
Dealing in cash only might be convenient for you, but it comes with other costs for your business.
Matthew Bambrick, Assistant Commissioner for the ATO, said that the downsides of working with cash always need to be considered.
"The real cost of cash to business seems to be twofold. Consumers are twice as likely to associate 'cash only' as negative rather than positive. While the majority of businesses are run by honest Australians who want to do the right thing, being cash-only may have a direct impact on reputation," Mr Bambrick said.
The benefits of electronic payments
With today's technology, electronic payments bring more benefits than ever before.
Contactless technology has made paying by EFTPOS or credit a great deal easier. Tap-and-go transactions take on average only 20 seconds compared with 38 seconds for cash payments, according to research from the University of Canberra. This can be beneficial not only for your customer's experience, but also for your bottom line. Those extra seconds can add up to a lot of time over a financial year.
Besides that, electronic payments can make it easier to keep record of the transactions your business makes. That's certainly possible with cash, but it takes a lot more effort and the potential for mistakes to be made is greater. Combine that with the security benefits of not having to guard cash, accepting electronic payments starts to look a lot more attractive than operating cash only.
To learn more about how working with the chartered accountants at Wilson Porter can improve your business, get in touch with a member of the team today.