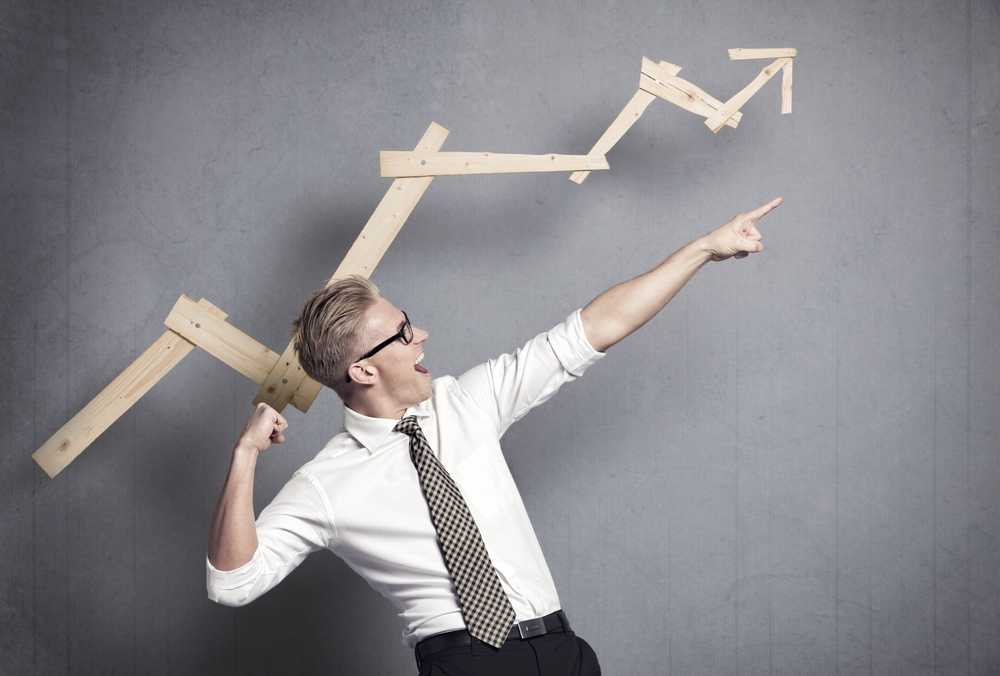 Conditions looking up for Aussie small businesses
Things are looking up for small businesses according to the latest report from the Westpac Melbourne Institute. The quarterly Small Business Index Report showed that confidence levels had risen by 0.8 per cent, notching up to 124 points.
While the increase in confidence is up by just one point since the November reading, this is still a positive result, suggesting that those who are interested in developing their small businesses are heading in the right direction.
The Index aims to paint a picture of the current state of small businesses, examining confidence and performance, as well as plans for the future.
Movement over the past year indicates that over half of Australian small business owners believe that they are now in a better financial position compared to 12 months ago.
General Manager for Small Business at Westpac, Julie Rynski noted that in spite of fluctuations throughout the past year, small businesses are starting 2015 with more confidence than before.
"Despite unexpected declines experienced in hospitality and recreational services, and wholesale and retail trade over the historically busy Christmas period," said Ms Rynski, "the Small Business Index has remained in positive territory over the past 12 months."
Ms Rynski attributed the result to several factors, including increased domestic spending with the lower Australian dollar, a fall in petrol prices and the anticipation of this month's interest rate cut.
"We have seen a significant shift in that SMEs are feeling a lot more optimistic," she told the Daily Telegraph. "They are seeing the benefits of the red tape being cut."
Federal Minister for Small Business, Bruce Billson, said that the positive results from the index were indicative of "some progress", but also served as a reminder of what remains to be done to "energise enterprise" in the national economy.
The main pressure point for small businesses still appears to be the economy, according to the Melbourne Institute. Two in five small businesses are reportedly concerned about the changing conditions, but with these latest findings, it is hoped that small businesses can move past any apprehensions and continue to thrive.
If you're interested in keeping on top of your finances and securing the future of your small business, talk to us at Wilson Porter.