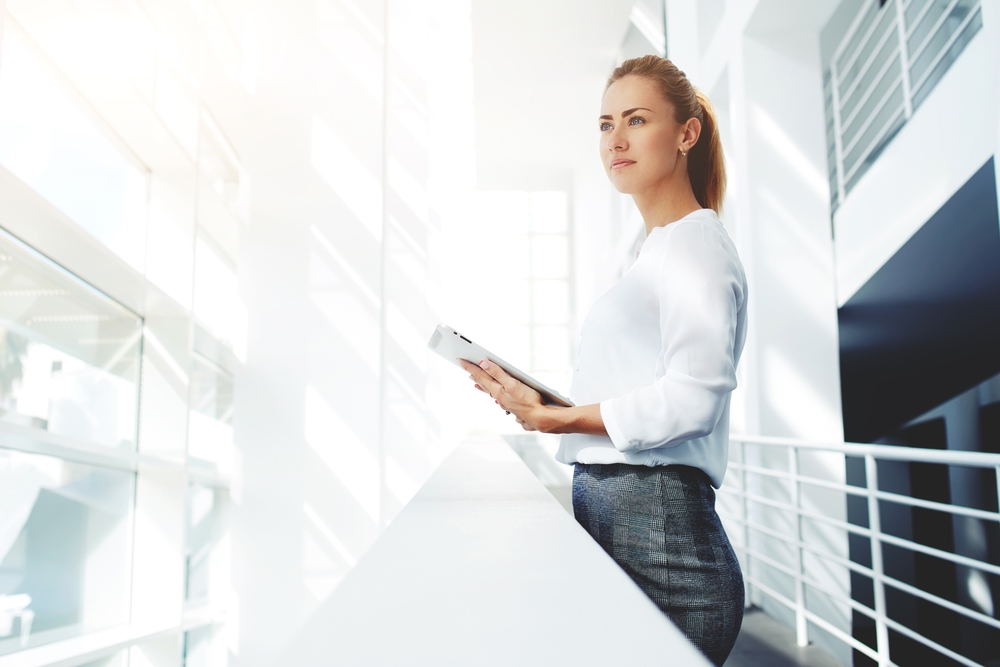 How to build a small business growth plan for 2019
If you have big aims for your small business in 2019, don't let your resolutions fizzle out. Creating a growth plan for your company can focus your energy and help you forge a path to follow in the months to come.
Do you know what one is, or how you can build a business growth plan for your organisation?
What is a small business growth plan?
A small business growth plan should tackle three main areas. Where you are now, where you want to go, and how you're going to get there. It's an in-depth look that gets into the nuts and bolts of how you'll implement your development strategy within the company.
Generally, you'll find items included such as:
An analysis of where your business stands now.
Marketing strategies and tactics.
Sales analysis.
Challenges you might encounter.
Processes that will improve your sales funnel.
Long- and short-term goals for over the fiscal year.
Your business's overarching mission.
Buyer personas for your target clients.
Building a 2019 small business growth plan
A good small business growth plan contains many different sections. The more detail included, the easier you'll find it to implement within your business. Some of the main areas you need to include to build a small business growth plan are as follows.
SWOT analysis
Standing for strengths, weaknesses, opportunities and threats, this analysis is designed to look at current internal and external factors. It's an honest snapshot of your business as it is, as well as where it could go.
Competitive advantage and industry analysis
What makes your business different from the competition? Knowing your competitive advantage allows you to capitalise on it. This is how you stand out from the crowd. Paired with a look at your main competitors, and the potential of the industry you're in, you can make decisions around what areas you want to develop. For example, if the current market for some of your services is diminishing, you might want to focus on bringing in new products.
Strategic objectives
Consider the overarching goals of your company. What's the long-term aim? Your strategic objectives breath life into your organisation, as they are what motivate you and your employees.
Everything else should tie in with this. Each of the goals you lay out in this section need to help you move towards your strategic objectives.
Key Performance Indicators (KPIs)
As well as your goals, you need to figure out the right KPIs for your business. These metrics give you the health of your company. Whether it's your profit margin or the success rate of your conversion process, monitoring these lets you adjust and update your strategies as you put your plan into action.
How a small business growth plan can help your company succeed in 2019
A small business growth plan is your chance to step back and take a good look at your company. It's always easy to get caught up in the daily running of the business, and lose track of where you're headed. This process resets your focus and purpose, and holds you accountable.
It can also allow you to tailor your growth to match business trends. For example, according to an article in Business News Daily, it's predicted that 2019 will only show further adaptation to modern customers by companies. Knowing this, you could choose to make highly personalised services a priority within your growth plan to stay ahead of the competition. Having your finger on the pulse of the business world can allow you to decide which trends you should keep up with.
If growth is something you'd like to see within your small business in 2019, contact Wilson Porter today. We're here to help you achieve your goals.