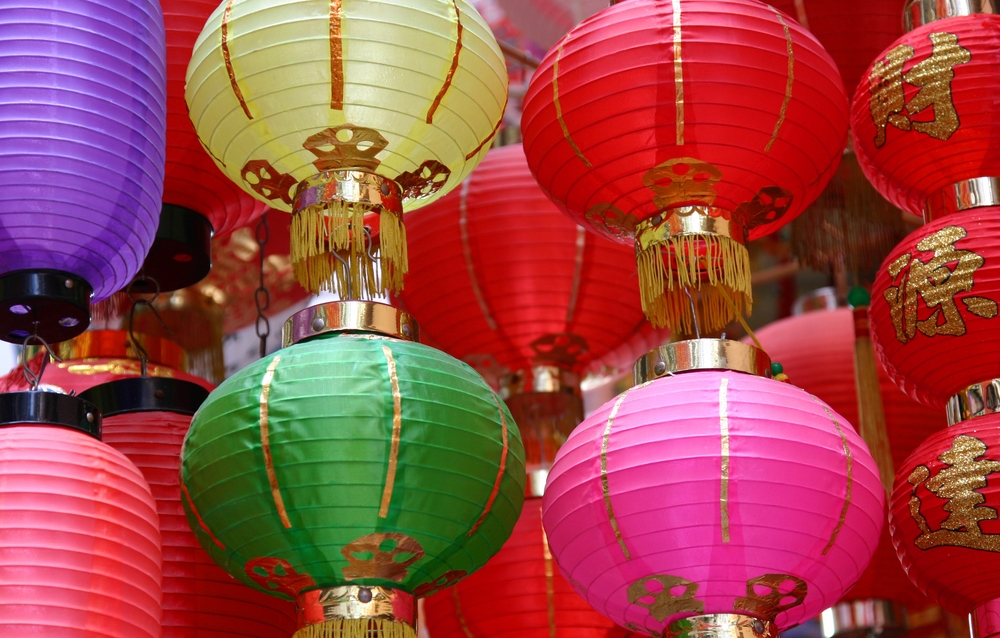 Chinese tourists a main driver for economy and business in Australia
A new media release from the Tourism and Transport Forum (TTF) of Australia has revealed that the number of visitors from China has finally cracked the one million mark for a 12-month period of time.
A boost to the economy
Citing figures from the Australia Bureau of Statistics, the TTF lauded this increase as being an excellent boost to the economy in the 12 months running up to November 2015.
"More than one million Chinese visitors to Australia each year is great news for our economy because Chinese visitors stay longer and they spend more when they are here," said Margy Osmond, TTF CEO.
Australian small-to-medium enterprises are expected to have seen a particularly significant financial boost, as Chinese visitors spent over $7.72 billion over the course of a year, more than double that of the next largest market, which was made up of New Zealand tourists.
Tourism as the future of the economy
Ms Osmond went on to say that the tourism sector and other growing industries should be the focus of Australia's future economic strategy. However, Osmond also emphasised the integration of other industries in order to ensure the greatest advantage for the nation with this booming tourist trade.
"We need a holistic economic strategy to ensure that the tourism industry can reach its full potential and support thousands of new jobs and economic growth for Australia," said Ms Osmond.
It is believed that this new milestone is only the start of an increase in trade with foreign visitors, allowing for local SMEs to take advantage of an increase of cash flow due to tourist expenditure. While one million is a significant number, this is still only one per cent of the total number of Chinese overseas travellers every year.
To find out how you can create a strategy that enables you to develop towards greater focus on catering to this significant revenue stream, speak to the experts in SME business development, tax services and accountancy at Wilson Porter today.