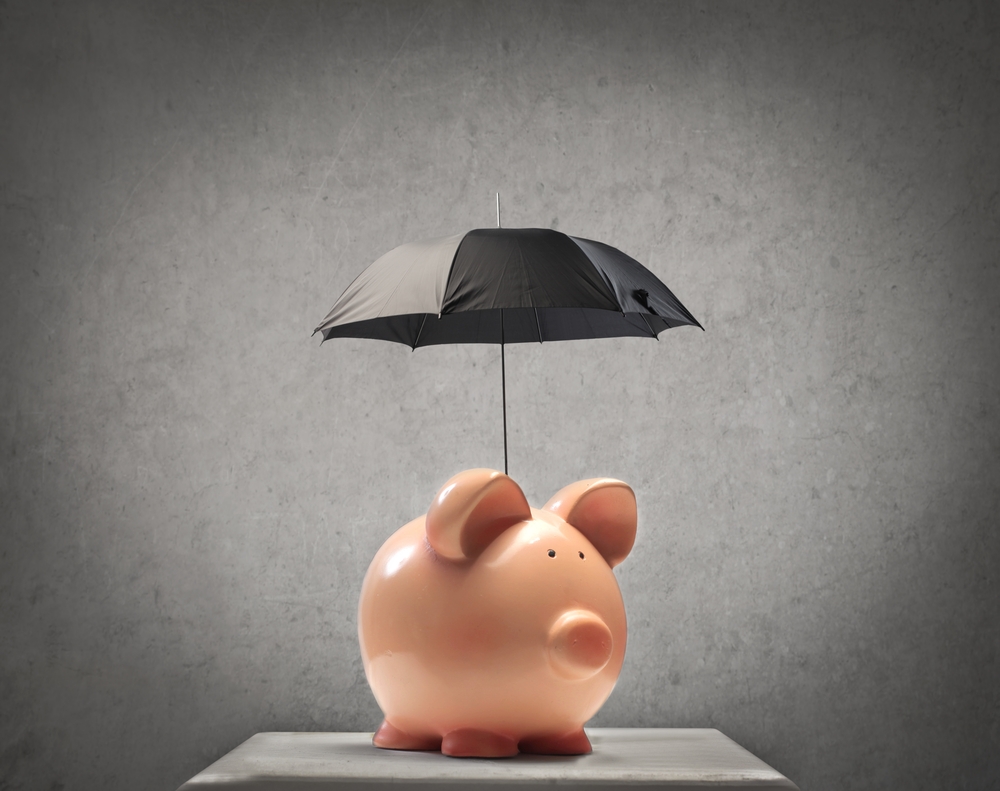 SME optimism for 2016 declines after January
In a recent survey by MYOB, it was revealed that three out of four Australian small business owners are expecting either the same or greater sales through to January 2016. However, past this point, the outlook becomes grim.
When considering the Australian economy over the next 12 months, 45 per cent of SMEs expected the economy to decline, compared to 23 per cent who believed the opposite.
"This sentiment about the overall economy flowed through to a less optimistic outlook for expected medium term revenue compared to six months ago," says MYOB CEO Tim Reed.
"While two in five operators thought their revenue would remain the same over the next 12 months, the proportion expecting revenue to decline or increase were similar at 27 per cent and 28 per cent respectively."
Under pressure
This pessimism may come as a result of five "pressure points" also identified in the MYOB report. Remaining consistent from the last report in March, the most important factors for SMEs were identified as:
attracting new customers
competitive activity
fuel prices
cash flow
profitability and price margins
The severity of these pressure points vary from business to business, with fuel prices most concerning those in agribusiness (38 per cent) and construction and trades (32 per cent). Conversely, attracting new customers was most important to retail and hospitality businesses (32 per cent).
Current financial circumstances also played a role beyond industry: SMEs with a revenue fall in the last 12 months were more concerned with all five pressure points, particularly in attracting new customers (35 per cent). This was commonly rated as more important than profitability or price margins, though these were still rated at 34 per cent each respectively.
In the coming year, those SMEs that are concerned about their business would do well to discuss their problem with a business development consultant. These professionals are capable of building a tailored plan to help meet business goals.