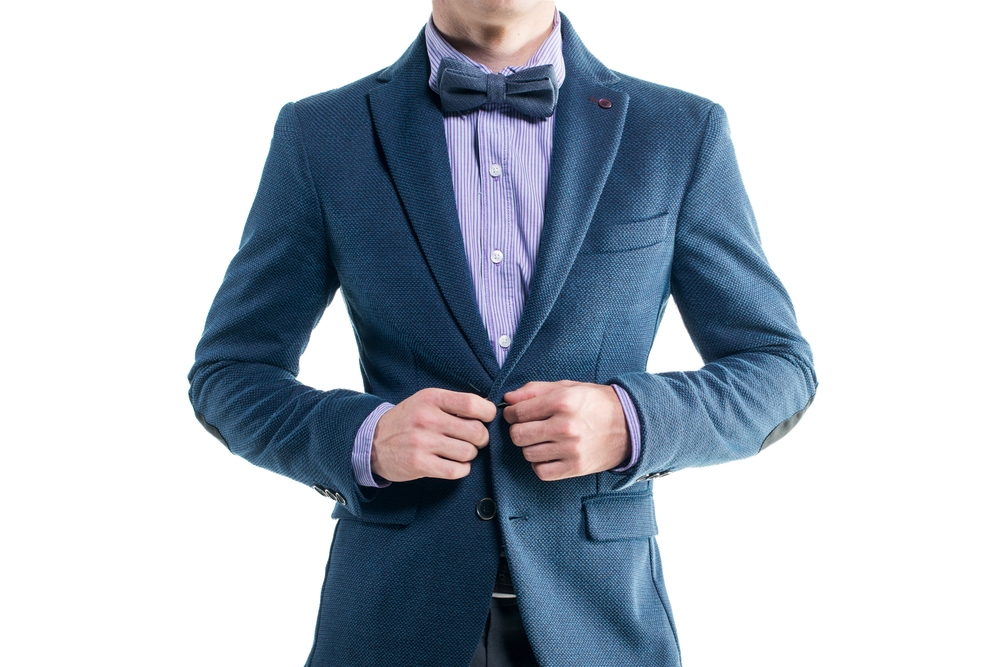 Australians feeling more financially stable in 2016
Do you feel secure in your financial situation? Is your wealth management under wraps? Are you on top of your small business tax accounts?
If you answered "yes", then you are among the majority of Australians who feel more financially secure this year, according to new research from Roy Morgan.
A stable future from a rocky past
Aussies have not always felt so confident, however. According to a previous Roy Morgan survey, Australia saw a massive drop at the end of 2007 due to the Global Financial Crisis. This ticked back up by the end of 2010, but then quickly fell once again over the next two years.
The most recent survey, which questioned over 50,000 people about their confidence in their money, told a different tale. However, the past few years have consistently shown strong confidence with the most current statistics saying 60.4 per cent of Australians agreeing with the statement "I feel financially stable at the moment".
Confidence is key
This recent stability has been particularly important for the financial landscape of Australia. With more people feeling like their money is in a safe place, they are more likely to experience confidence in their investments, superannuation services and borrowing behaviour.
"Feeling financially stable or secure is a very important metric for banks to measure their customers on because it is likely to lead to more confidence in acting on all aspects of financial decision making, including borrowing, saving, investing and spending," says Industry Communications Director at Roy Morgan Research Norman Morris.
While you may be feeling secure in your money, it never hurts to ensure that the reality matches up with your perception. With 69 per cent of Australians making resolutions to save more this year according to Westpac, isn't it time that you took more control too?
To find out how you can ensure your business and your money is up to scratch, speak to the experts at Wilson Porter today.