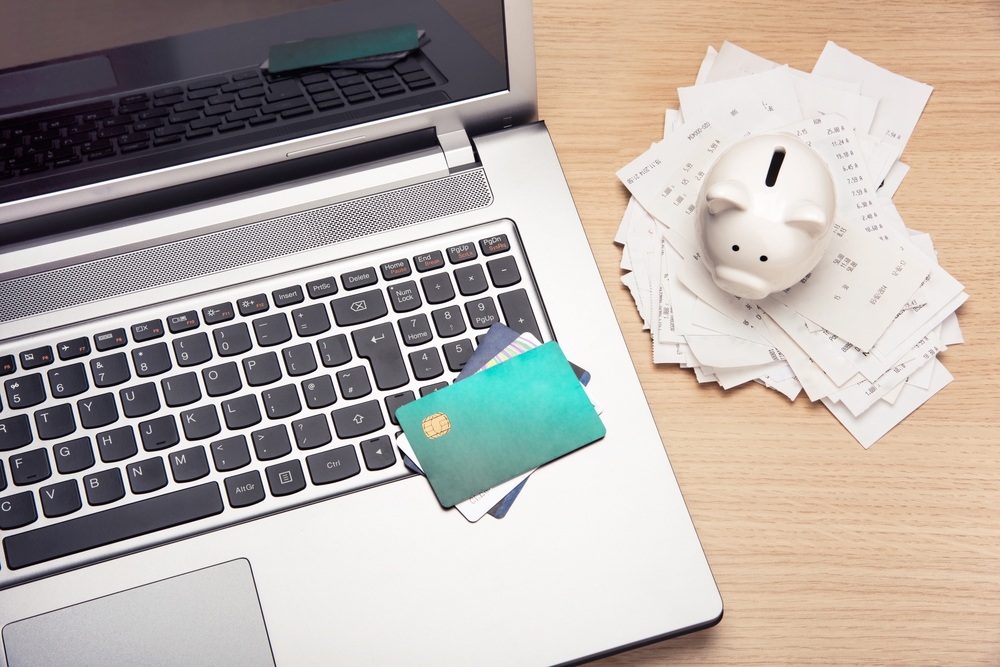 GST victory for Australian businesses
State and federal treasurers have made a final decision over whether the current threshold for paying GST on online purchases, $1000, should be formally replaced with a lower minimum.
Global companies to pay same GST as Australian retailers
In a recent press conference, Federal Treasurer Joe Hockey made it explicitly clear that the threshold will be zero, as any other amount would cause too much inconvenience once put into practice.
"Yes, it is a zero threshold. I am confident we can do it. If it was going to be a case of inspecting every parcel, that was plainly ridiculous," he stated.
Hockey did not go into detail regarding how these changes to tax would be implemented, but said he believes that large companies would comply with the modification to the law.
Despite concerns, Hockey maintained a confident composure, assuring the public that a combination of international pressure and a growing global consensus will drive companies such as Amazon and Netflix to willingly apply the 10 per cent tax to their products.
Small businesses sway tax reform
The National Bank of Australia estimates that in the 12 months preceding June 2015, Australians spent $17.3 billion on online shopping.
This makes up 7 per cent of what was spent at traditional Australian retailers.
The push to implement a lower starting point than the current one of $1000 came from Australian small business owners who feel unfairly penalised and increasingly unable to compete.
With discussions surrounding a possible rise in GST, the overwhelming pressure from Australian retailers has finally compelled this decision.
"Unquestionably, the low value threshold has had a negative impact on Australian jobs and Australian businesses," argues Hockey. With Australian businesses and international companies alike paying GST, a more equal playing field can be established.
When can you expect this change to occur?
Any goods purchased online will be subject to GST from July 1 2017.