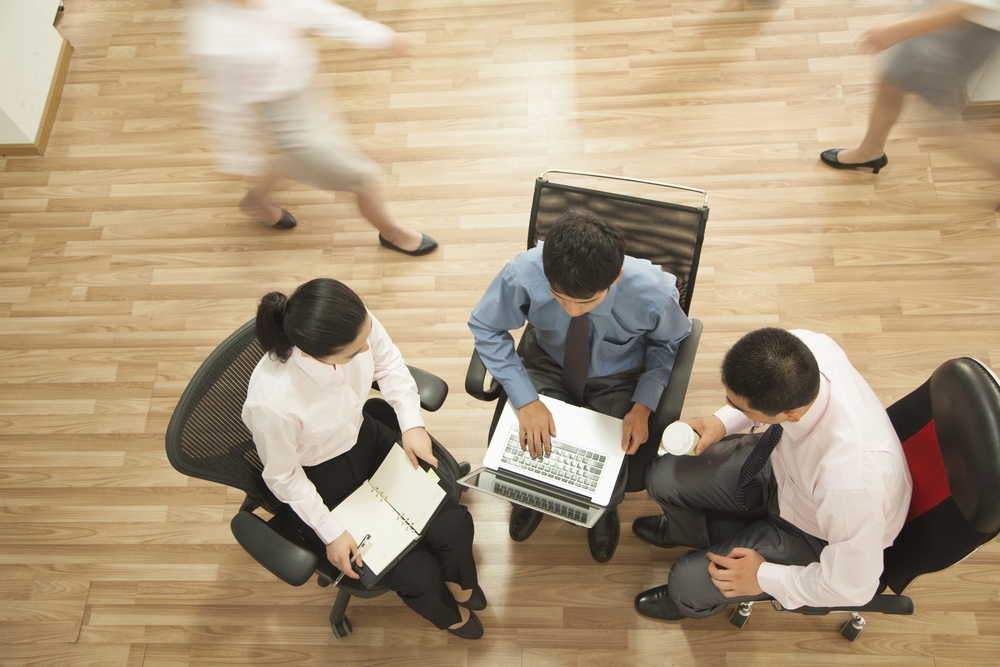 SME confidence decreases before Federal Budget
The recent Federal Budget shone a ray of hope for the country's small businesses, a group that was suffering from low confidence in the months leading up to it.
Only time will tell if the recent changes to tax regulation had a notable effect on this outlook, but until then we can look at the environment the budget was released in to see where these changes could help.
Economic perception "deteriorates"
The latest Sensis Business Survey is responsible for the above declaration, with faith in the economy from SMEs dropping dramatically in the months leading up to the budget. According to the firm, SMEs account for 99 per cent of all businesses across Australia, so the results have a significant effect on the overall economic landscape.
"Key issues such as consumer confidence, interest and exchange rates, as well as global, state and regional economic concerns play heavily on the minds of SMBs when considering their perceptions towards the economy," said John Allan, Sensis CEO.
The level of pessimism isn't the same across all states however, with South Australia recording -40 – the lowest result on the index. There is a slight positive for NSW, as Sensis declared it the most positive with regards to economic perception, giving it a ranking of -12 due to its government support.
"SMBs were very strong in their views towards each government that had gone to the polls – in NSW they believed the State Government was promoting the building industry, reducing red tape, investing in infrastructure and getting the economy going," Mr Allan continued.
These results mean the average drops lower than any observations from last year, which will put pressure on the new measures outlined in the Federal Budget to perform.
One slight relief for SMEs is that business confidence is stable and on par with the results observed in 2014. With luck, these numbers will grow as companies begin to take advantage of the budget's new schemes.