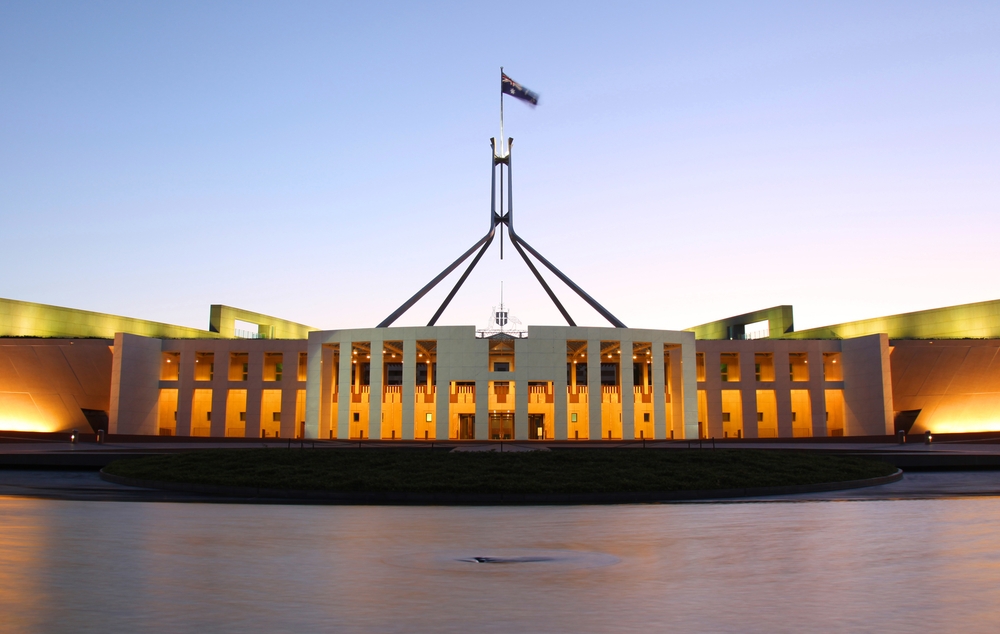 Will the new PM foster greater business development?
When Malcolm Turnbull was elected the new prime minister, the leadership change made headlines all over the world. With alterations to cabinet and policies, how might legislative changes affect you?
Customer confidence receives much-needed boost
Consumers are feeling more confident since Mr Turnbull become our prime minister, according to the latest ANZ-Roy Morgan Australian Consumer Confidence report.
On September 22, ANZ and Roy Morgan reported an 8.7 per cent increase in consumer confidence (which now sits at 114.5) for the week following the change in leadership. This boost is a complete turnaround from the 7.1 per cent decrease that was traced over the previous fortnight.
The report also noted that perceptions on economic conditions rose by 25.8 per cent, only the second largest one-week jump since ANZ and Roy Morgan began collecting the data.
"As always, reform creates both winners and losers in the short term," says ANZ Chief Economist Warren Hogan.
"The challenge for the prime minister is to effectively communicate that changes to the way the economy operates are in the community's medium-term interest and necessary to raise incomes, create high value jobs, and sustain investment."
Will this confidence translate to economic reform?
The Financial Services Council is hopeful that the newly appointed Federal Treasurer Scott Morrison will continue to push tax reform.
"Australia needs both focused financial services reform in this parliamentary term and a mandate for structural tax reform in the next term," says acting CEO of the Financial Services Council Andrew Bragg.
"We expect the new Treasury team will hit the ground running during this term to complete the reform agenda established by their predecessors."
A recent statement by KPMG National Managing Partner of Tax David Linke emphasised the role that tax plays in an economy and how it can be used to strengthen business development.
Mr Linke points out that a good tax system benefits all Australians and can be used to help alleviate confusion around wealth management for many residents.
Are you prepared for retirement?
For many Australians, superannuation remains a key component of how they manage their funds. With reports that women are particularly unprepared, reform could help improve how well prepared residents are for retirement.
A recently published report by global consultancy firm EY indicates that relying solely on government reforms for retirement may not be enough. However, government reform in combination with contracting professional superannuation services can put you in a better position.
"People are not as disengaged as we often believe," says EY's Global Pension and Retirement Leader, Josef Pilger.
"We need to work together to change our attitudes, policies and delivery systems by putting the focus on the customer instead of the products, to help them make the best possible decisions to build their financial well-being."
As Mr Turnbull's cabinet re-focuses Australia's policy direction, we can expect there be changes in the upcoming future. If you need advice on what your tax obligations are or how to best manage your superannuation funds, contact one of our trusted advisors at Wilson Porter.