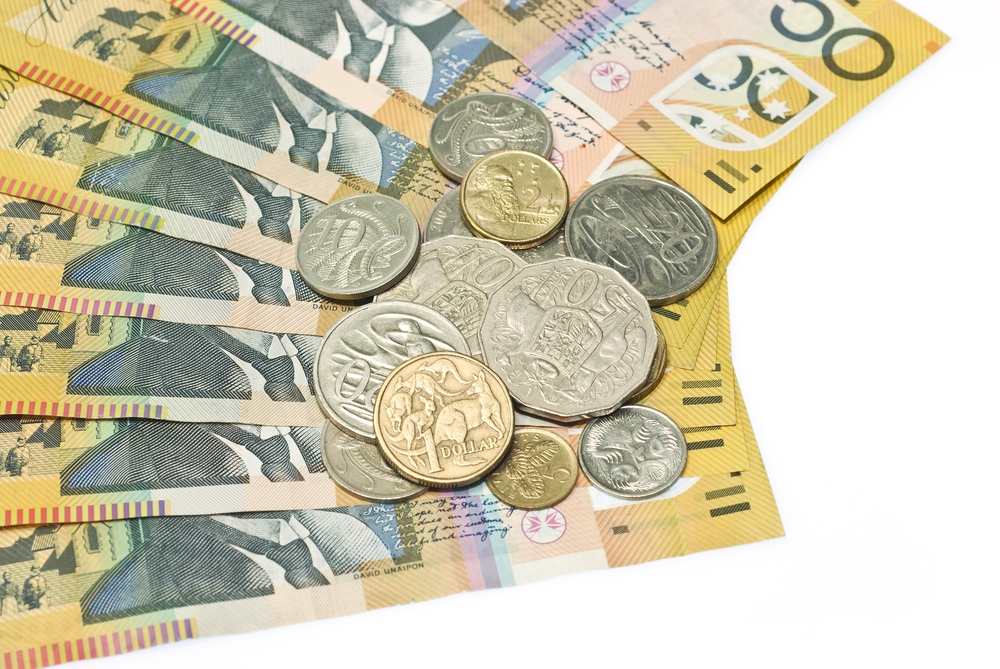 Do you have a solid long-term plan for wealth management?
You've spent your whole adult life working to build up a comfortable amount of wealth. You've poured your time and energy into your career, planned carefully to save your money and now, you've got a healthy bank account to show for it. Now what? Once you've got some wealth amassed for yourself, what comes next?
You know better than to keep all your money in cash, stashed under your mattress. It's far better to invest it.
The answer is you need a comprehensive plan for wealth management. If you're smart, you know better than to keep all your money in cash, stashed under your mattress. It's far better to invest it in ways that will appreciate in value over time. Do you have a plan for doing so?
Managing your assets wisely
When you're first dipping a toe into the waters of wealth management, all the options out there can be overwhelming. How should you invest your money? Where do you begin?
According to the Victoria State Government, what you need is a plan to build a portfolio of assets. The idea is to buy properties, stocks and other commodities that will appreciate in value over time and help you build more wealth.
This is a long-term process. To make it work, you have to be proficient in planning (choosing your investments wisely), acquisition (signing the paperwork and actually finalising deals) and maintenance (ensuring that your properties stay valuable over time). To say the least, not everyone is born with these skills.
Pursuing help from the pros
If you decide you're not fit to handle wealth management all by yourself, don't fret. You're absolutely not alone in that regard – many people reach out to chartered accountants all the time to help them with these challenges.
If you go this route, the Australian Securities and Investments Commission recommends you take the time to find a financial advisor who suits you. Do they have the qualifications you're looking for on paper? Do they boast a proven track record of success? Can they demonstrate a good working knowledge of the type of investments you're looking to make? All of these are key questions.
A comprehensive approach to financial planning
When you're looking for a full suite of wealth management services, all from a one-stop shop, you need look no further than our team at Wilson Porter. We have people who specialise in managing money, including everything from superannuation services to estate planning.
Our goal is to help you build wealth, manage it and live a more and more prosperous life as time goes on. Reach out today and ask how we can start you off on this journey to financial success.