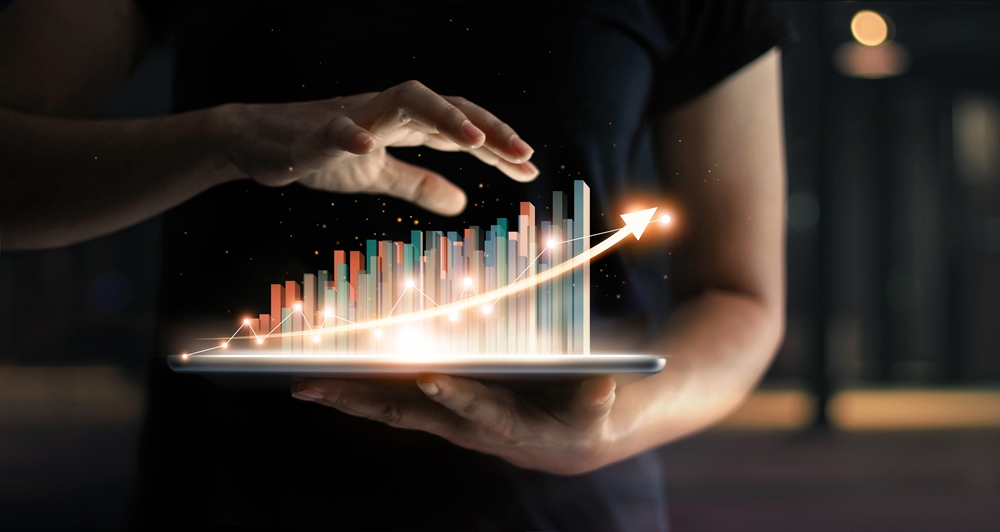 6 elements of a business development plan
Your business development strategy is key in determining the success of your organisation. Sustainable growth only comes with hard work and strategic foresight.
A business development plan helps you visualise your strategy and identify ways to optimise your go-to-market approach. Here are six elements to power your development plan:
1. High-level goals
Before you can achieve high growth, you need to know what it looks like. Every business has its own idea of what success looks like. Define your vision first, then work backwards to understand what you need to do to get there.
For example, if your organisation currently relies on a handful of high-paying customers to stay afloat, you may want to consider expanding your client portfolio to reduce your risk level.
Create a list of your top goals and rank them in terms of the benefits they'll provide for your organisation.
2. Market research
How well do you know your customers? To focus your business development strategy in a manner that encourages growth, you'll want to know as much as possible.
Develop buyer personas to better understand your customers' needs and challenges. In fact, 71% of companies that exceed their revenue goals have documented buyer personas. Be sure to include demographic and psychographic data as well as an explanation of the persona's motivations and frustrations.
3. Marketing strategies
Detailed buyer personas will make it easier to optimise your marketing efforts. When you understand why your customers want to work with you, you can develop content that addresses their needs.
Central to your marketing strategies are the channels you use. Most companies find it's best to use a mix of traditional and digital channels. Email, direct mail, social media and web content are all popular options. In 2019, 52% of marketers use three to four marketing channels, compared to 44% in 2015.
4. Data-driven feedback loop
Recent research shows that the majority of businesses (90%) fail to execute their development strategies successfully. One of the main reasons for this is lack of actionable data.
Analytics and progress reviews are crucial pieces of your plan that you can't afford to skip. Monthly and quarterly pulse cheques can help you spot problems before they derail your entire plan. In addition, you may find opportunities to accelerate your growth. Pay close attention to what your data is telling you and use it to adjust your course as necessary.
5. The sales funnel
To scale your efforts effectively, your organisation needs a consistent sales approach. A documented buyer's journey – also called the sales funnel – helps you do that.
A sales funnel documents the best ways to find, attract and engage qualified leads. At the top of the funnel, you may want to capture the attention of a broad range of people who are likely to be interested in your offerings. As potential customers move down through the funnel, you'll offer them more information and help them understand how your products and services can benefit them.
6. Resource analysis
With your development plan formed, you'll need to ensure you have the resources in place to execute it successfully. You may need to identify technology and vendors to help you achieve your goals.
Determining your business's financial needs early can prevent you from hitting roadblocks later on. Reach out to the trusted experts at Wilson Porter to learn more about how to move your business forward.