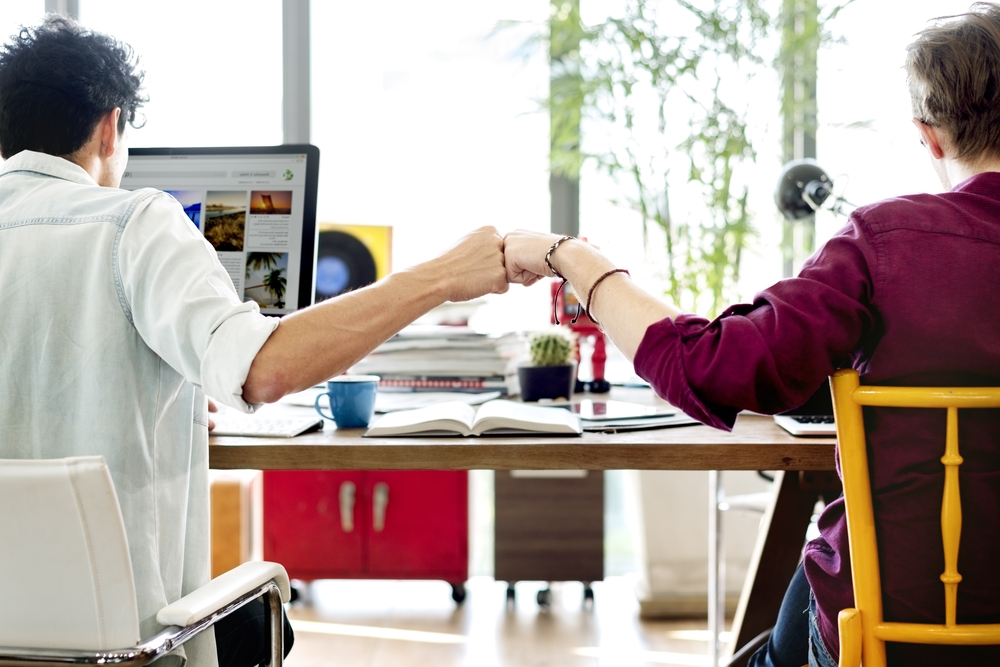 A solid marketing plan will help you further develop your business
Let's say you've already built a solid foundation for your small business. You've developed a great product, found a few customers who are willing to buy it and begun making enough sales that you can comfortably get by. That's great! Good work. But what's next?
Take your existing business model and develop it further. Marketing can help.
Here's one answer: growth. Your next move should be to try and do the same things you do now, just on a larger scale.
For this, you need a marketing plan. Establishing this framework will help you appeal to more customers and grow the scope of your business. So what goes into a great small business marketing plan?
The goals behind your marketing plan
To understand how a great marketing plan can help you achieve your business development goals, it pays to think about what marketing is for and how it helps your business. According to the Department of Industry, Innovation and Science, there are two components to this.
The first is research – taking a careful look at your industry, understanding both the customers who patronise it and the competing businesses you're up against. Once you have a solid base of knowledge in both areas, you can proceed to the second step – figuring out your niche. Where is there currently an opening in the industry, and how can you market your brand so it stands out?
Connecting with the masses and the individual
There are really two different types of marketing – there's appealing to the masses, and then there's connecting with each individual. Both are important. News.com.au points out that it's easy to achieve the former if you know how to leverage social media. By creating engaging content that people will be eager to view and share, you can make real progress toward building a recognisable brand.
Relating to individual customers is also important, though. What can you do to add a personal touch to your branding? It might be something as simple as responding to individual emails and social media mentions by name, letting each person know that their opinion matters. For help with crafting such a strategy, you can reach out to a business development consultant.
At Wilson Porter, that's the type of service we offer. We have a staff of chartered accountants who are eager to help you with every aspect of business development – that means drawing up strategic plans, devising KPIs to track them and advising your management team on how best to carry out your vision.