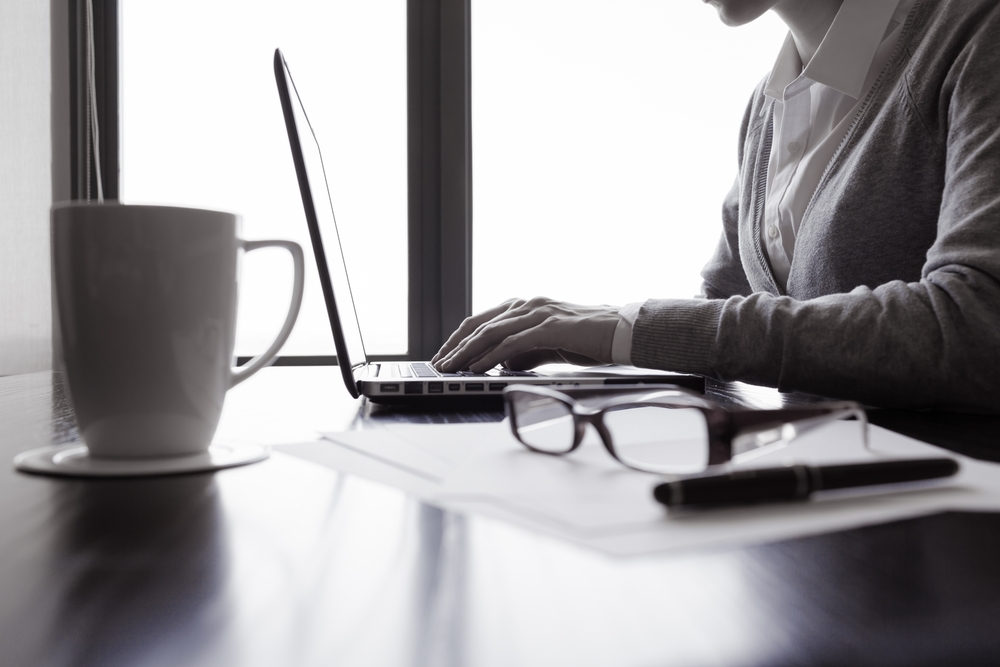 Are you using social media to grow your business?
Is your business using all opportunities possible to stand out from the crowd?
With increasing competition, SMEs need to take advantage of any platform that can set them apart in order to grow.
Research shows majority of SMEs do not use social media
A new report shows that SMEs are lacking a strong online presence through social media, despite the high usage of Australians on the same platforms.
According to Sensis's 2015 e-business report, SMEs are missing out on extending their customer base through online networking.
The report found that only 31 per cent had a social media presence, with Facebook the clear favourite (94 per cent). This is despite the fact that 68 per cent of Australian adults have social media pages, and of this group, 49 per cent access their profiles daily.
Incorporating digital trends into your overall business plan is important for developing your company, and can help access consumers. However, Sensis's report indicates that not all SMEs are using social media to give themselves that extra edge.
Only a minority of small (19 per cent) and medium (39 per cent) organisations have developed a business strategy for social media.
With research stating that technology could be the key to increasing revenues, it is important that SMEs take advantage of online solutions. A strong Instagram or Twitter presence can distinguish your business from a crowded market, which is becoming more significant as competition rises.
Research released earlier this year by the Australian Bureau of Statistics confirms that the number of businesses is increasing.
Their data revealed that in June 2014, there were 2,100,162 businesses in Australia, of which 97 per cent were SMEs.
"Overall we've seen an increase of 20,496 active businesses in Australia since June 2013. This was due to an increase in new business registrations, as well as a decline in the exit rate of businesses," comments David Skutenko from the bureau.
In a packed market, innovation and business development must be fostered to give your organisation that point of difference. Social media is great way to achieve this, while allowing you to further understand your customers' needs.