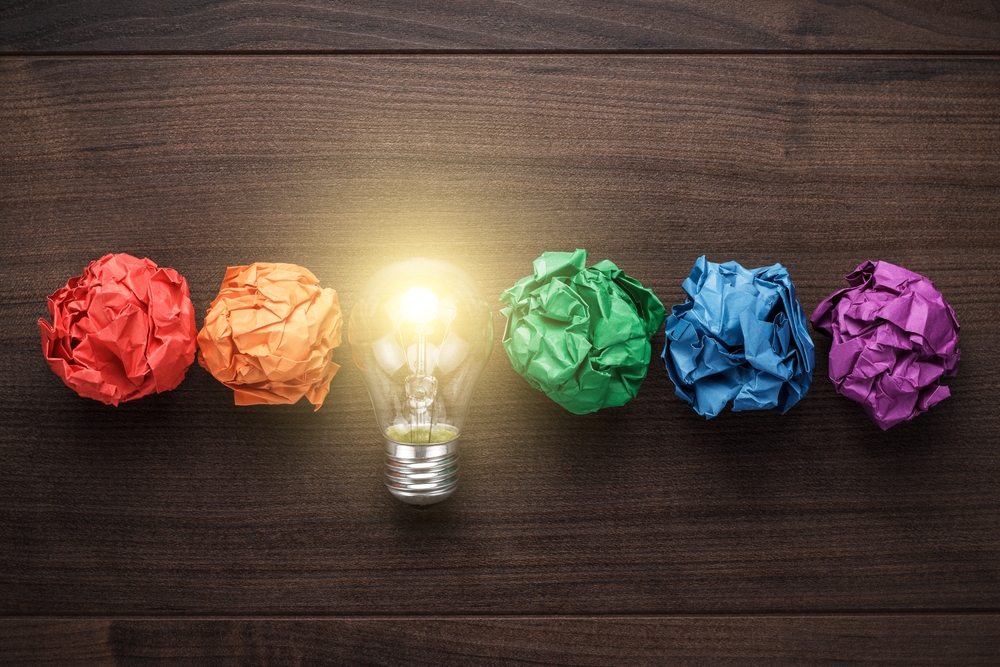 Australia most creative country, says new global report
The latest Global Creativity Index (GCI) published by Toronto's Martin Prosperity Institute has released it's ranking for 2015, with Australia taking the top position. Local companies understand the value of innovation, creativity and business development. Furthermore, it is a key indicator of success internationally.
However, it must be undertaken in conjunction with a well-organised business strategy that takes into account payroll tax and other financial responsibilities.
Australia ranked first for creativity
The GCI for 2015 ranks Australia overall as the most creative country. Rounding out the top five rankings are; the United States, New Zealand and Canada, with Denmark and Finland tied for fifth.
The rankings are determined on three principles that contribute to economic development, talent, technology, and tolerance. 139 countries are evaluated and ranked accordingly on these criteria and then given an overall score.
Australia leads worldwide in talent, indicating that innovation and ingenuity is not lacking across the country. So what is preventing SME's from these potential business development yields?
What this means for SMEs
Australian companies are clearly very innovative, but in order to transform ideas into business, a certain level of support is required. In some cases, the advice of a business development consultant can help turn your concept into a feasible business.
A well-organised business can prove to be just as important as innovative products and services. Nevertheless, staying on top of changing tax legislation and daily financial obligations can be difficult. Particularly as the time would be optimally spent on growing your business.
In light of these, discussing the best way your business strategy can complement tax policy may require the advice of professional chartered accountants.
If you are struggling to combine your creative idea with an effective business strategy, contact the team at Wilson Porter for advice on how you can make this change.