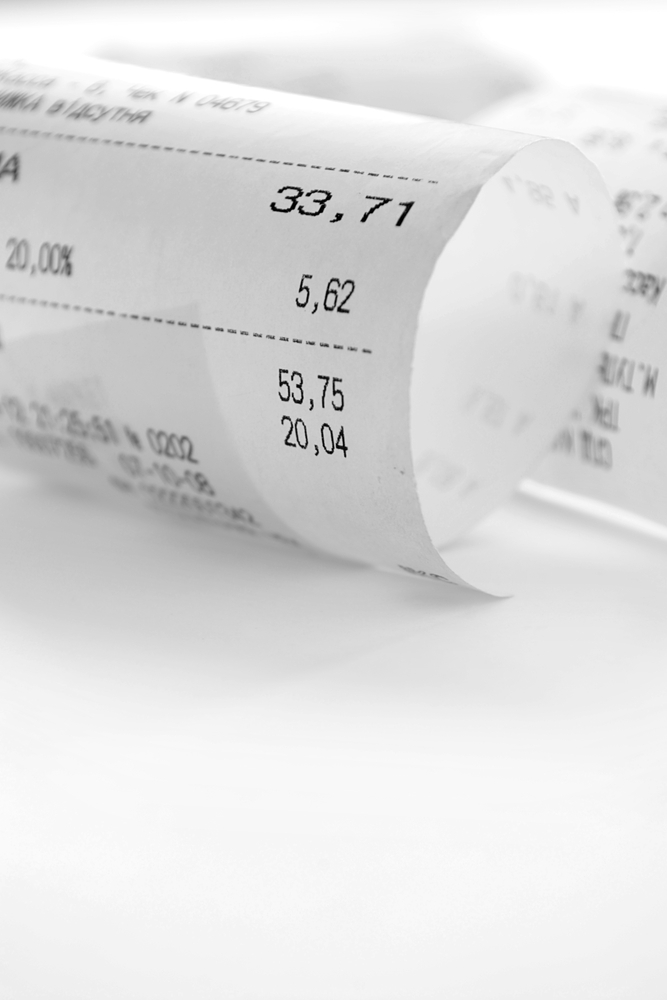 Australian businesses struggling with efficient pricing
A recent survey by KPMG indicates that many Australian organisations believe that ineffective pricing is holding back potential profits.
The Australian Pricing Survey for 2015 estimated that, on average, a 10 per cent rise in profits could be unlocked with pricing changes. However, more than half of all businesses (53 per cent) did not think they would be capable of increasing prices by 5 per cent or more over the next year.
According to the survey, only 11 per cent had successfully done so in the past 12 months, and 16 per cent felt they would never be able to raise prices by that rate.
Ronan Gilhawley, KPMG Australia partner in charge of strategy, noted the significance of the results of the survey in revealing the lack of pricing strategies in Australian companies.
"Given the current competitive pressures on all businesses, it was surprising and a little alarming that so few had properly reviewed their pricing strategies over the past two years," Mr Gilhawley says.
Small business owners are already finding it difficult to fit in the various responsibilities of running a company. Given this, it is no surprise that many simply haven't had time to properly review their pricing strategies.
Mr Gilhawley sympathised with businesses struggling to implement higher costs, but maintained the importance of having a thorough business development plan that can guide pricing.
"To be fair to Australian businesses, the pressure on prices has been very noticeable over the past two years. After five years of cost-cutting, post-GFC, organisations have found themselves with nowhere else to go," says Gilhawley.
Alternative pricing strategies
Understanding the market is a key component of effective business development, and approaching pricing in a value-based way can foster profitability.
Value-based pricing is a strategy that prioritises the value of the customer when setting the price, rather than the cost of the product or service. It does not take into account the past costs but looks at the worth of the product from the consumer's point of view.
In a report outlining the advantages of this approach, PwC emphasises the importance of understanding how your customers see your product in order to reap the benefits.
Incorporating this into your business strategy could help achieve the profit margins that the majority of Australian businesses feel they are missing out on.