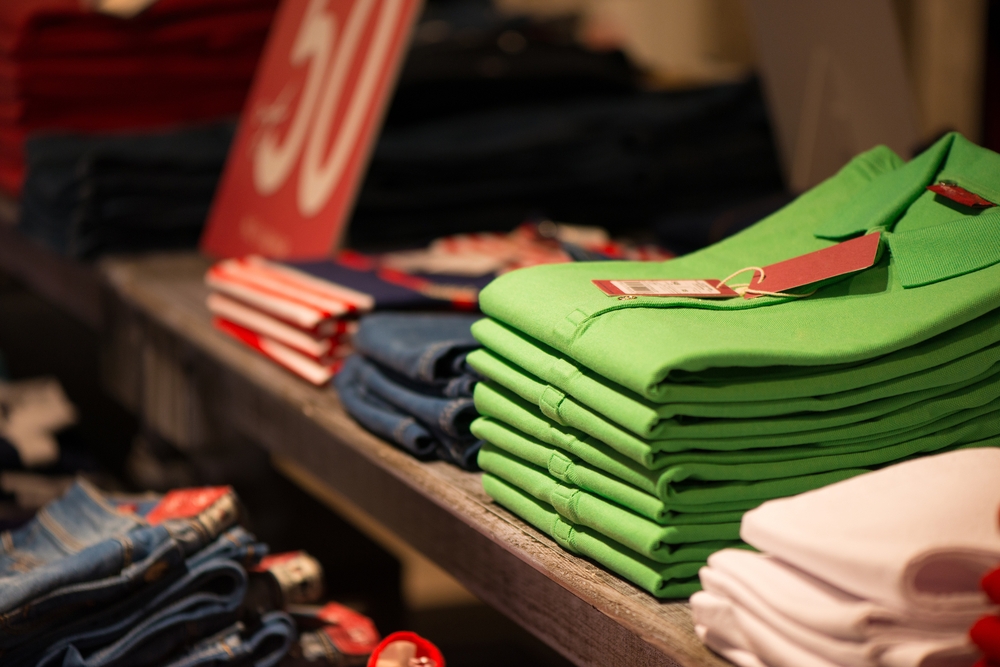 Credit injections encourage business development for retail stores
The retail industry is facing its own unique set of challenges currently, with new e-business initiatives and online stores altering some of the traditional elements of these companies.
Now – thanks in part to technology – these businesses can't afford to exist in their own sphere, with new trends affecting their approaches to business development in the same way they affect larger companies.
Despite these changes, the economic landscape for these companies is looking promising, with Deloitte finding that overall sales are increasing.
What do the figures show?
Compared to 2014, this year is showing noticeable sales growth for retail stores. Deloitte discovered that total sales so far this year represent a 4.1 per cent growth over the same time period last year.
The firm attributes this growth to two credit injections in the past 12 months, which have helped these businesses overcome unfavourable market conditions.
Due to the nature of the credit injections, there has been a split in the way these developments have affected different sectors of the retail market. Retailers that don't sell or specialise in food have observed the largest spending growth since the global financial crisis. Deloitte says this is because low interest rates have encouraged consumers to spend more in this area.
Overall, NSW is leading total sales growth, with Deloitte describing the state's performance as well above the national average.
According to Gartner, this growth comes at a time where companies are looking augment the consumer experience, instead of approaching it in the same tried and true manner. The firm believes that 50 per cent of organisations will have adapted their business model to better suit consumers by 2018.
If this level of retail growth continues, it could provide Australian companies with the motivation they need to pursue new customer experiences .