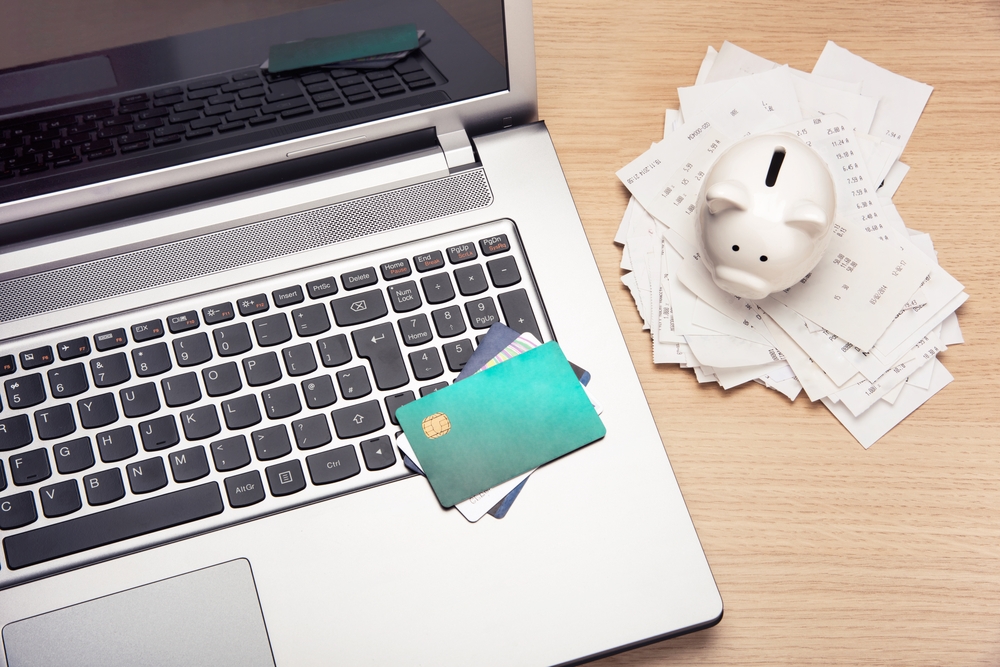 Does your business offer multichannel purchasing options?
Is your business making the most of different platforms? Modern technology has not only changed the way we communicate but also the way we shop.
Can Marketing Campaigns Induce Multichannel Buying and More Profitable Customers? A Field Experiment, a paper published by the University of Bologna and Dartmouth College, has confirmed that multichannel options can lead to increased profits. This refers to a combination of physical stores and options for online purchases, such as social media, which has significant potential for SMEs.
However, the study also indicated that this must be in conjunction with a well planned marketing campaign to maximise business development. The most profitable type of consumer is one that buys from both online platforms and physical stores.
Social media is a tool that can prove to be effective for business development, if it is used properly. According to a recently released Forrester Research report, social media followings do not equate the user interaction, with many platforms failing to engage consumers.
Facebook was the only platform that saw a rise in user interaction rates. This indicates that having a well thought out marketing campaign that is tailored to the channel can significantly impact how it is received by consumers.
Nevertheless, online campaigning is still engaging a vast portion of Australians.
The latest findings from Roy Morgan Research reveal that in the year preceding June 2015, over 1.2 million Australians clicked online ads over an average month. This is a 25 per cent increase from previous research from June 2011.
Furthermore, 378,000 clicked from their mobile phone and 265,000 on a tablet, which was not prevalent in 2011.
Offering multiple platforms for consumers to access your products and services can help drive business growth and profits. However, the different types of advertising should be undertaken in a way that reflects the particular platform. With Facebook rolling out changes to make selling online easier, now is a good time to start developing your marketing campaign.