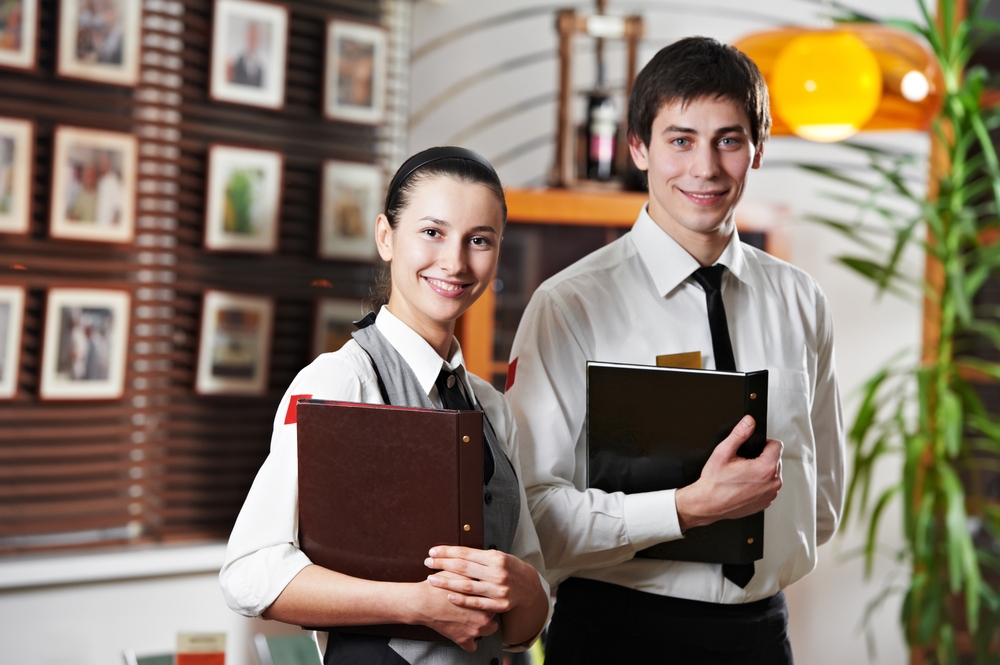 Drawing up a plan to ensure small business success
There are few things in life more exciting than the moment you first get the idea to launch a new small business. If you've got a product to sell and a few bright ideas about how you'll sell it, it's hard not to get swept up in the excitement of it all.
You're unlikely to find small business success unless you plan out all the details meticulously.
Having said that, you still have a long way to go from this stage. Drawing up a rough idea for a small business is great, but you're unlikely to find success unless you plan out all the details meticulously. How will you compete on the open market? What strategies will help build your brand? How does your financial strategy look, both short-term and long?
Answering these questions is a prerequisite to achieving anything real in business.
Researching and writing a business plan
If you're serious about business development, the first step in your process should be to write a detailed business plan that's carefully researched. According to the Department of Industry, Innovation and Science, this plan should explore not just your own business plans, but the nature of the market around you. What businesses already exist in your space? How can you compete with them and win?
An effective plan should be tailored towards a specific audience. Who are you looking to convince of the value of your brand? Is it investors, prospective employees or possible business partners? Maybe some combination of all of the above. In any event, establish the business case for how working with you will pay off.
Projecting your company's balance sheet
It's hard to draw up wealth management strategies in the very beginning. When your company is just starting out, you might not know how much money you expect to make, or how quickly.
But the Queensland Government business and industry portal argues that it's important to draw up projections. Put together some spreadsheets that estimate not only the profits and losses you'll incur, but also the cash flow patterns that will dictate your daily spending. Have a plan ready, and see how well you can stick to it.
Delving into deep strategic planning
The easiest way to get a handle on your company's future is to talk to a business development consultant who has been through the process before and knows what to expect. At Wilson Porter, we have a team of experts who can help.
In the course of strategic planning for what lies ahead, you'll need to draw up key performance indicators you can use to measure your progress. Contact us today, and we'll help you find those KPIs and continually track them as you go.