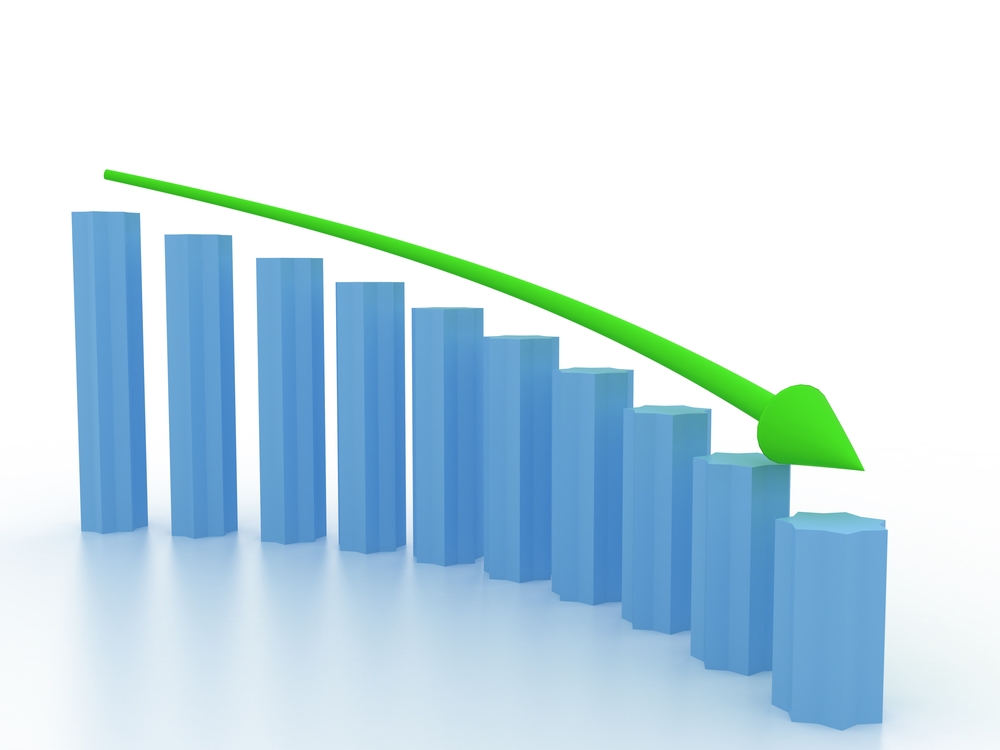 February sees a drop in business confidence
Efforts made by the Reserve Bank of Australia (RBA) have failed to increase business confidence for the month of February. At the start of the month, the RBA lowered the cash rate in an attempt encourage business development.
The cash rate was dropped to 2.25 per cent towards the beginning of February in an attempt to promote growth through increased demand.
Research conducted by Roy Morgan suggests that Australian businesses haven't responded to the Reserve Bank's initiative yet, with a drop in business confidence compared to January.
Overall confidence for Australian businesses dropped by 8 per cent, or 9.2 points on Roy Morgan's scale. The result puts confidence well below its high of 136.3, recorded just after the 2013 Federal election.
"The decline in business confidence during February was most likely a result of continued uncertainty regarding the level of the budget deficit," said Norman Morris, industry communications director at Roy Morgan.
Mr Morris also speculates that the RBA's decision could have might the opposite effect of what it was intending. The reduced cash rate could be seen as signaling a lack of faith in the economy's immediate future.
The lack of confidence might also be attributed to the fact the industries expected to boost the results did not do so. Construction and Retail were expected to remain relatively stable according to Roy Morgan Research, but instead wavered in their confidence.
There are also future implications to be considered from these results.
"With a big drop in investment by the mining industry and the less positive outlook by other sectors for growth for the next five years, this will be a major concern for state and federal governments," said Mr Morris.
Businesses will need to keep this in mind when planning for the coming months. Consulting an expert can help with interpreting these trends and planning the best course of action.