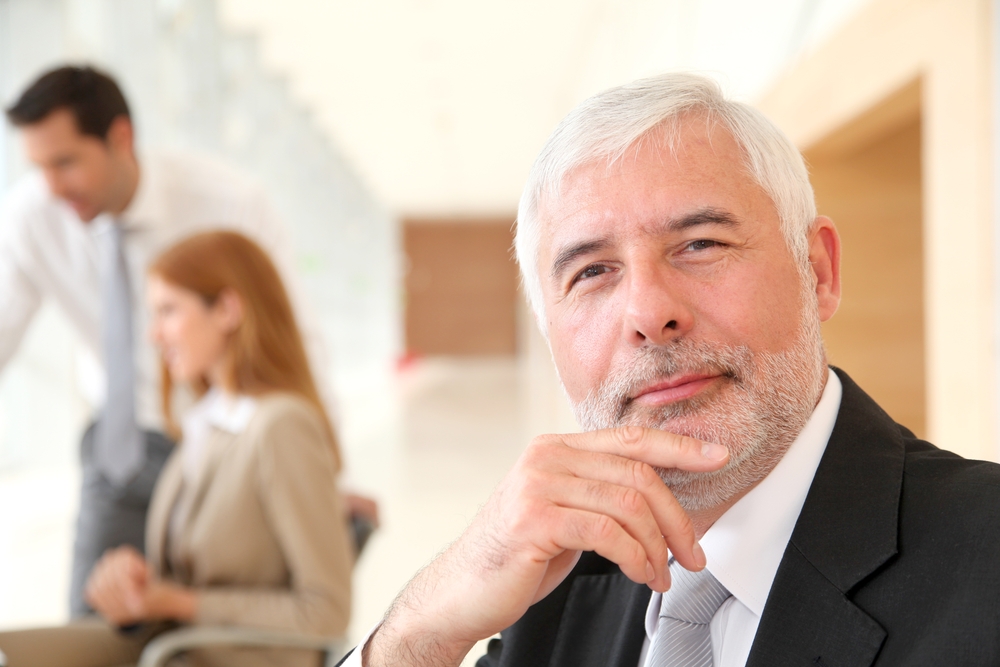 Have you thought about succession planning for your business?
One of the hallmarks of a great business is a capable leader. Whether it's the original founder who's been there all the way, or someone who came on the scene later and rose to power, the chief executive of any business plays a vital role. This individual is in charge of leading the staff and helping the company execute its long-term vision.
As a business leader, you'll want to have a plan in place for someone to be your successor.
If you're in that position today, you surely take it seriously. You eat, sleep, breathe and live business – it's what you're all about. But despite all of this, the reality is you can't do your job forever. Something will happen to you someday. In fact, you might even decide to step down voluntarily once your time has come.
When this happens, you'll want to have a plan in place for someone to be your successor. Have you thought about that?
What goes into succession planning?
When planning for how business development will continue after you're gone, it's important to be thorough. According to the Department of Industry, Innovation and Science, there's a long list of elements you should include in any succession plan.
Many of them involve financial data. When you move on from your company, you want to make sure money matters are in good hands – this includes everything from retirement savings plans to taxation to the financial details of your company's structure.
You should also include supporting documentation such as registration info, insurance policies and any ownership documents such as contracts that detail partnerships or trusteeships.
Involving your staff in the process
Planning for succession isn't just about yourself writing a to-do list internally. In fact, the American Express OPEN Forum recommends that business leaders involve the entire staff in planning for the future. This should include tracking potential successors early on and talking with them about your expectations of them for the future.
The more communication you have about succession, the smoother it will go when the time comes. You may even want to reach out to chartered accountants who can help with the nitty-gritty details of transferring financial control of your business.
We can provide valuable guidance
If you have any doubts about your company's readiness for succession, the best course of action might be to get help from a business development consultant. At Wilson Porter, we have a team of these experts, and they can assist by performing a business appraisal and sizing up your company as you plan to hand it off.
This is just one of the many business support services we offer. For guidance on everything from succession planning to arranging for financing help, you can turn to us, and we'll be there to lend our expertise.