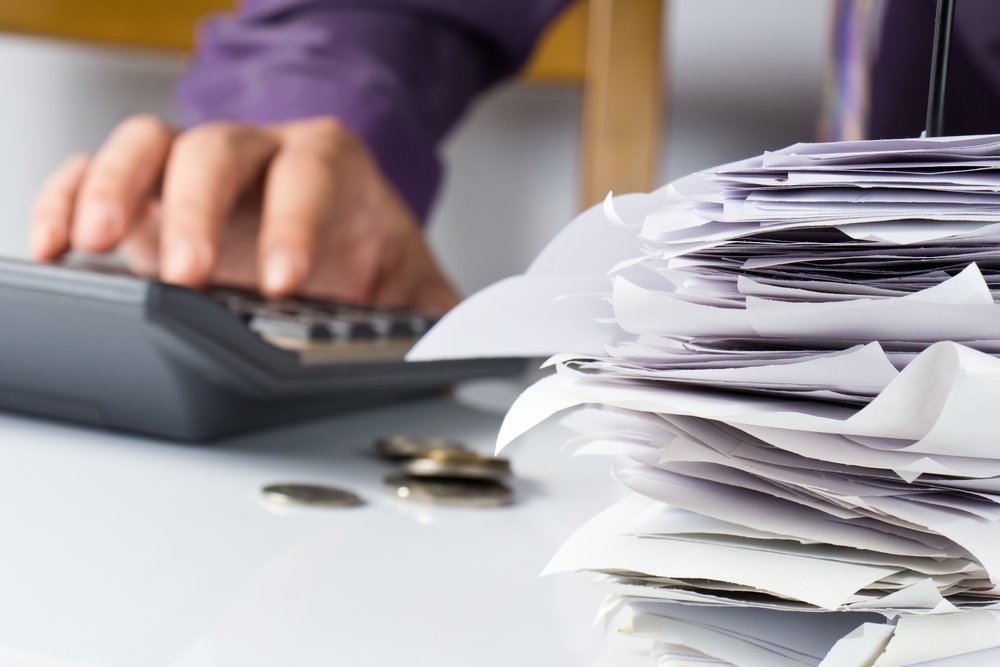 How to manage increasing business costs
Among the biggest challenges companies face is offsetting rising expenses across their organisation. With many expenses like fuel increasing over time, it is more important than ever for companies to implement strategies to reduce the impact of growing costs.
In fact, the Victorian government suggests that increasing costs are the second-biggest threat to company performance, with only cash flow having a greater impact on company performance.
So what are some of the common strategies companies can use to address these rising expenses? Here are three of the most common strategies for companies that are looking to reduce their ongoing costs.
1) Contact a business development consultant
Among the most important steps a business can take if they are looking to reduce the costs they are experiencing across their operations is to discuss their situation with a business development consultant.
By seeking this advice, companies can be sure they have the right information on how they can cut costs and also seek out new sources of revenue to offset changes in their ongoing costs.
2) Focus on return sales
Many businesses will emphasise finding new customers, without focussing on the customers they already have and looking for new ways to up-sell to these individuals.
This is often a major missed opportunity for companies to find new value from their existing customers. By focussing on extracting new value from current customers and reducing client churn, organisations can find new revenue sources to offset increasing costs.
3) Look at staff productivity
One of the easiest ways for companies to reduce the impact of rising expenses is to look at ways to boost employee productivity. Taking this step will ensure that you are achieving the maximum return on investment from you payroll expenses.
There are a number of different ways organisations can help to boost staff productivity. New technology to automate time-consuming processes is a useful start for companies that want to begin this process, while small-business owners can also lead by example and develop a personal time-management strategy.