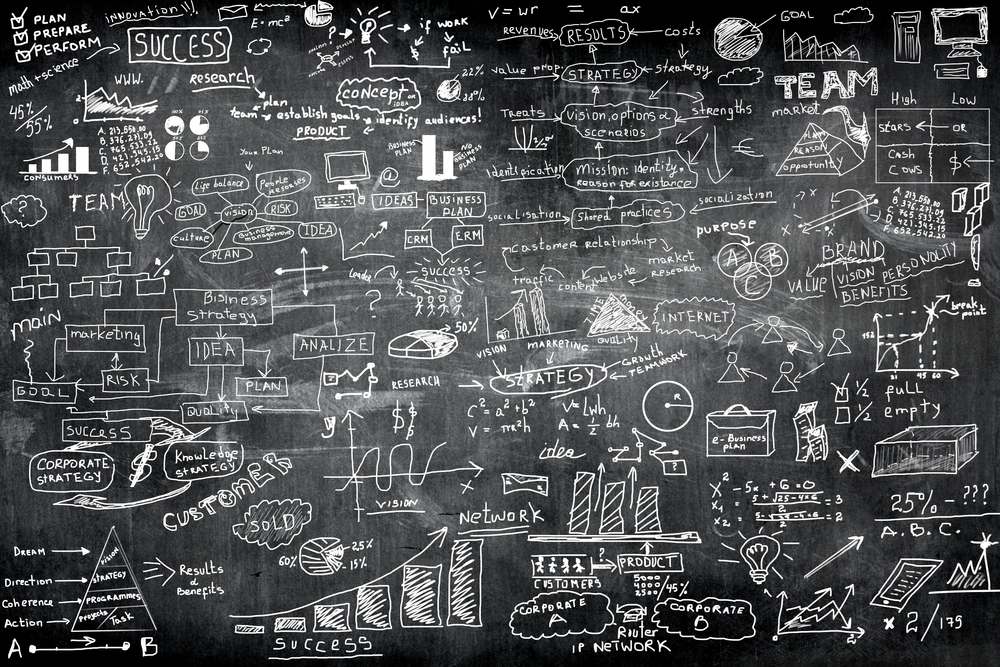 Knowing where to focus your efforts in business development
Running a successful business is a multi-step process. After you've moved past the initial stages of developing a great product and starting to sell it, there's an entirely new level to set your sights on next – business development.
After you've developed a great product and started to sell it, business development comes next.
In short, this means taking the things you already do well and scaling them up, making it so you can do business on another, more profitable level. Maybe last week you sold three copies of your product – that's great, but how can you reshape your business so that, at this time a year from now, you're selling 30? That's what business development is all about.
Finding specific areas to improve
If you've got your sights set on business development, be forewarned – it won't be easy. Real development requires having a diverse skill set and being willing to make improvements in a number of key strategic areas. According to the Victoria State Government, these include:
Production: How can you be quicker and more cost-efficient with how you make your product?
Finance: Is your budget optimised, or is there waste you can eliminate?
Marketing: Do you have a clear process for spreading the word to the masses?
Exporting: How are you getting your goods into the hands of consumers everywhere? Is that process efficient?
HR: As your company grows, can you add staff members and get them trained quickly?
At the very beginning, your business is just you and your product. As it grows, it becomes much larger than that. Development is about managing that transition process.
Adding real value for your customers
If you want to sustain your company's growth, you need to focus on providing value for your customers. If you continue to deliver them something that enriches their lives and makes their day better, they'll keep coming back.
According to the American Express OPEN Forum, an important part of this process is managing relationships well. If you stay in touch with your customers and have a solid rapport with them, you can keep an ear to the ground and better understand how to meet people's needs.
Looking to the experts for guidance
A great deal of the business development process is financial in nature. You want to be sure that, at every step of the way, you're growing your company using strategies that are fiscally wise. If you're unsure of how to do that, never fear – working closely with chartered accountants can help get you up to speed.
At Wilson Porter, we have a whole team of the kind of people you're looking for. We understand here that business success is driven by informed decision-making, which is why we're here to help make sure you're armed with the knowledge and skills you need. Talk to us today about how we can help.