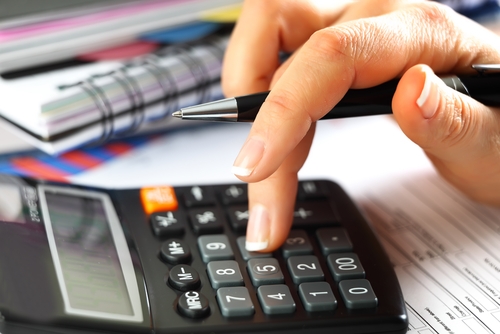 PM calls leading organisations for economic meeting
Newly appointed Prime Minister Malcolm Turnbull has called together various Australian organisations to discuss tax reform.
Mr Turnbull's meeting with leading Australian groups highlights the emphasis the federal government is placing on encouraging innovation and growth.
Return to August summit
As previously reported,
the National Reform Summit
discussing our tax structure took place last month. The summit was sponsored by KPMG and the Australian Financial Review and The Australian.
A message of how policy can generate business development was at the core of the summit. This aligns with Mr Turnbull's current agenda for his government, to foster a more innovative and productive nation.
"The future of our country, our prosperity, will depend on the extent to which we can be more innovative, more technologically sophisticated, and creative, more competitive and more productive," says Mr Turnbull.
The prime minister acknowledged the importance of a range of Australian organisations coming together to discuss policy direction and potential reform of our tax system. Among those present were the Business Council of Australia (BCA) and the Australian Council of Social Service (ACOSS).
Public sector must lead discussion
In a joint media statement, the two organisations expressed the importance of cooperation in economic matters. This can help bring about a system that is designed to support Australian business development.
"If our diverse organisations can sit down together and nut out the objectives for tax reform, core problems with the current system and some directions for change, this provides our political leaders with a solid platform of consensus and support to take things forward," claims BCA Chief Executive Jennifer Westacott.
However, there is an acknowledgement that any legislative tax changes must be driven by the government.
"Experience shows us that tax and budget reform can be achieved, but it will require a degree of vision, consensus and bi-partisanship, starting with our political leaders," adds ACOSS CEO Cassandra Goldie.
Tax reform could help foster growth and productivity in Australia and keeping up with any legislative tax changes should be an essential component in your business strategy.