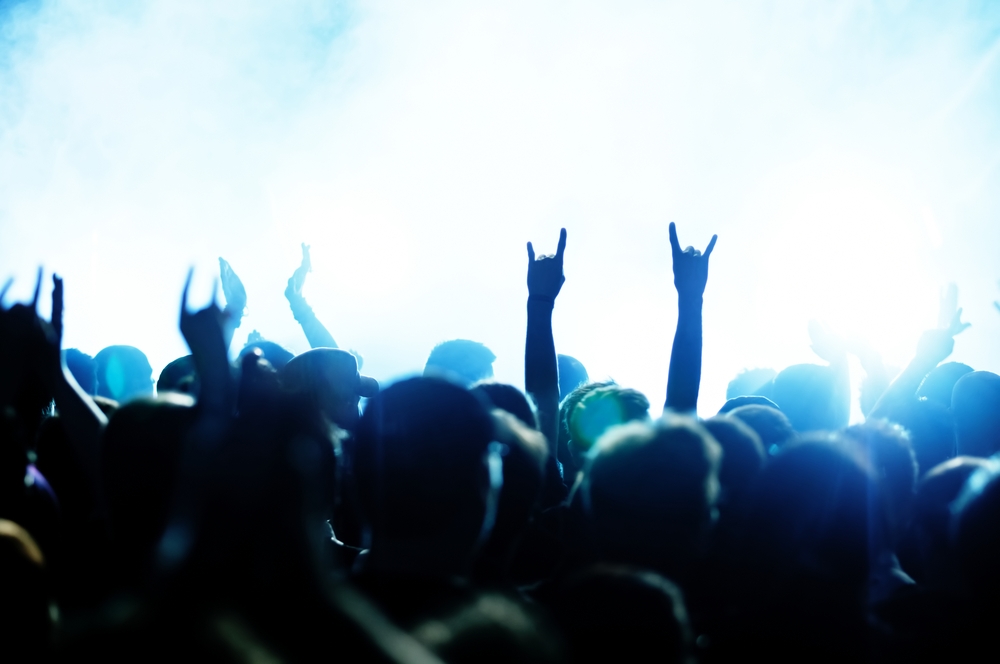 What does a growing 'gig economy' mean for SMEs in NSW?
In this daya and age, it is unlikely you own a small business and have not heard of the 'gig economy'. With digital trends making working online more accessible and changing the mindset around work-life balance, the shift towards more part-time work or flexible contractual terms is increasingly obvious.
Online labour exchange platform Freelancer, launched in Sydney in 2009, recently passed the 26 million members mark according to its website. This gives it a larger population than all of Australia, and shows the importance of freelance work in the modern world. But what does the growing gig economy actually mean for SMEs trying to get ahead in NSW?
Online labour exchange platform Freelancer recently passed the 26 million mark in membership, showing the popularity of 'gig' work.
It affects your workplace culture
The gig economy means that you may have a higher yearly turnover of staff. On the one hand, this brings a constant array of new mindsets, cultures and fresh ideas into your business. This can be fantastic if you feel your staff are a bit stuck in their ways. However, the alternative is that a constant revolving door to and from your business can be disruptive to your workplace culture, and stagnate potentially fruitful working relationships.
Fresh faces – new ideas, old training
Adding a freelancer to your staff can be an excellent way of infusing a fresh approach with old habits. However, if your business operates in a niche market or has a particular way of doing things, it can be a hassle to constantly have to integrate and train new workers for short term contracts.
This is what people think of when they think freelance – but gig workers can actually play a large part in changing your NSW workplace.
It can affect your business' finances
For many small businesses, it can be a struggle to find a regular amount of work or customers to keep your staff at their productive best. Quiet periods may leave workers twiddling their thumbs waiting for something to do, while busy times can mean later and longer shifts just to keep up.
Freelancers offer the chance for flexible contracts and project-based hiring, meaning you get the exact number of staff you need for the work you undertake. This saves money, but may be offset by the artificially high hourly rate that freelancers can charge.
Trying to figure out the exact number of staff you need can be tough – and freelance workers could play a part.
So should my NSW business be taking on freelancers?
It's unlikely a SME in NSW will not feel the effect of the gig economy at all in the coming years. Cloud accounting provider MYOB (reported in Dynamic Business) claimed that, following a survey of nearly 400 SMEs nationwide, 89 per cent said they would use a freelance worker again.
If you are an SME and considering employing the services of a talented freelancer, or just want to talk generally about ways you can add value to your business, contact the team at Wilson Porter today. Our business development consultants can offer you advice in a range of areas, including business solutions and financial advice.