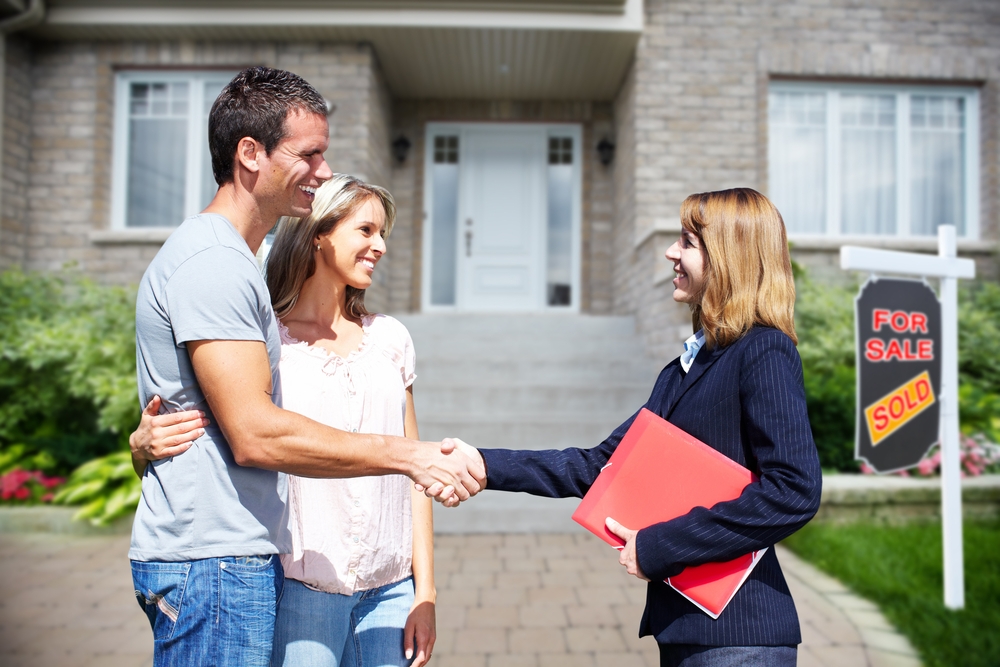 Are people making smart decisions with SMSF investment?
Many people are changing their strategic outlook on saving for retirement. More than ever before, they're opting to use self-managed super funds (SMSFs) to stash money away for the future. This gives them increased autonomy – because the savers are their own trustees under the SMSF model, they have a great deal of freedom to make their own financial decisions.
There's a great deal of concern that people are making SMSF decisions for the wrong reasons.
There is a great deal of concern out there, however, that people are making SMSF decisions for the wrong reasons. The last thing you want to do with your retirement money is invest it in areas that are financially unstable or outside of your price range. Plenty of unfortunate Australians have received bad advice and made such missteps as a result.
If your employees are going the SMSF route, are they being smart about it?
Poor SMSF decisions happen more often than you think
If handled right, relying on superannuation services can be a major revenue stream for employees as they enter retirement, but according to The West Australian, there's a widespread problem with people receiving bad advice and making poor SMSF investment choices.
"The mainstream SMSF industry is concerned about this as well," said Peter Kell, chief of the Australian Securities and Investments Commission (ASIC). "They don't want to see SMSFs targeted by speculative property investments."
Because so many people have been pushed into hasty property investments by financial advisers, there is a risk of both the property market and the SMSF industry crashing. Smart property investment can be a financial coup; rushed decisions can be catastrophic.
Investing through SMSFs has pros and cons
While buying property can be a big boost to your SMSF income, it has its drawbacks, as ASIC has noted. For starters, it's inflexible. If you need a little cash, you can't sell off one bedroom and keep the rest of your house. It's all or nothing.
In addition, it's hard to cover your expenses in property investment consistently. You might plan to buy a house and rent it out to make ends meet, but gaps in between tenants can lead to unexpected financial trouble. Finding stability with property can be difficult.
Chartered accountants, however, can help.
Get financial insights from the experts
There are many challenging aspects to wealth management, and superannuation is no doubt one of them. The landscape is complex and constantly changing, making it difficult to keep up.
Luckily, at Wilson Porter we have a team of licensed professionals who can help you make smart decisions. We have the resources to help with everything from establishing an SMSF to maintaining compliance and surviving audits. Just reach out and talk to us about whatever challenges you're going through.