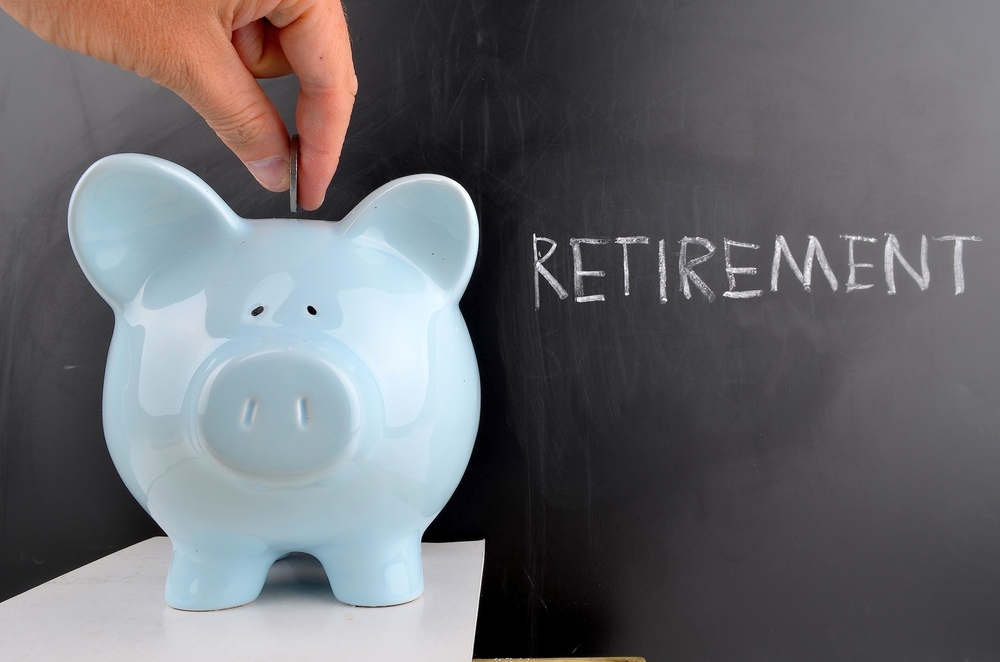 Can you afford to retire in Australia?
Everyone deserves to retire comfortably. After a lifetime of work, who can blame you if you want to kick back and relax in your old age? However, as the life expectancy for the average Australian grows and grows every year, sometimes it can become difficult to know to what level your wealth management needs to take you.
Whether you are in your twenties and looking ahead or in your sixties and beginning to grow tired of the working world, it always pays to plan ahead to ensure that you can fulfill your needs in your winter years.
So just what does it actually cost to retire? How can you boost your super?
Cost of living
The Association of Superannuation Funds of Australia gives us a ballpark figure to work with. Assuming you retire at 65 and live to the average of 85, ASIC quotes an annual living cost of about $43,000 for a single person and around $59,000 for a couple, assuming a 'comfortable' standard of living – so $860,000 for a single retiree, and $1.18 million combined for a couple.
How you can boost your super
SMSFs perform better than industrial funds over the long term.
Do you think you can get to those levels? Feeling like you're falling a little short? ASIC has some advice to boost your super.
The easiest and most simple option is to just make additional contributions to your super; on top of the ones you already make. Adding these extra voluntary contributions might take a chunk of change out of your bank account, but it could make all the difference years down the track.
You might find that your fund is simply not meeting your expectations. If this is the case, you should consider a self-managed super fund (SMSF). This gives you far more control over where your funds are invested. This personal touch can often pay off, as it's been shown by Super Guide using Australian Taxation Office data that SMSFs perform better than industrial funds over the long term: 4.99 per cent annual returns for SMSFs compared to only 4.8 per cent for industry super funds. These long-term returns are exactly what you need when it comes to retirement.
If you are interested in starting your own SMSF, speak to the superannuation services experts at Wilson Porter today to find out more on how you can take control of your retirement fund.