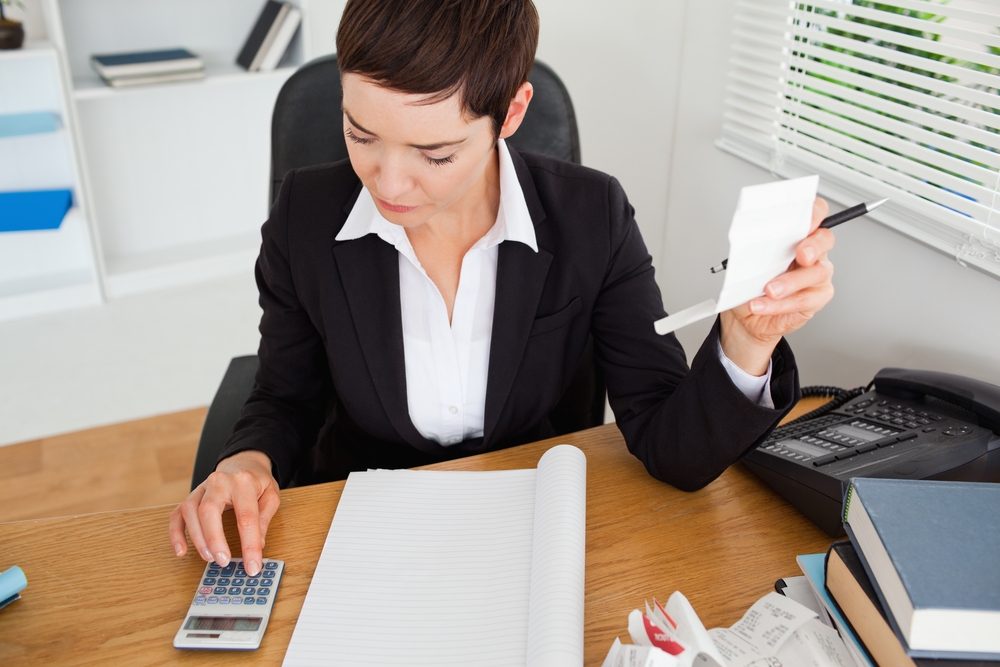 The future of tax is digital
The Australian Taxation Office (ATO) is currently taking consultation from the public on its new proposal for an internet-based tax payment method.
The initiative, named Digital by default, aims to make taxation simpler, easier and more accurate for modern Australia. After feedback, Digital by default intends to make online tax payments not only the norm, but mandatory for anyone who is not granted an exemption by reason of disability or an otherwise unsolvable hindrance.
The November consultation paper describes Digital by default as being "a better experience for everyone". This includes individuals, businesses and tax professionals, and covers all tax obligations including superannuation payments.
According to the paper, individuals will gain easy access to services such as tax returns, activity statements and PAYG instalments, while businesses will have an easier time with registration and simplified reporting services.
"For most people, it just makes more sense to use our online products, which offer a more personalised and convenient service," explains Michelle Crosby, deputy commissioner of the ATO.
Digitising for those who can't
However, the ATO also recognises that not everybody is ready for the potentially enormous change.
While a predicted 70 per cent of Australians will be able to transition to these new services with no issues at all, up to 25 per cent will need some kind of support. Support services such as tutorial videos, phone support and tax professional services will be made available for those who have difficulty, while those 5 per cent of people who are completely unable to use digital services may be given an exemption.
The paper also discussed the implementation of penalties for those who are able to use Digital by default, but continue to deal in paper. These penalties are yet to be defined, and like the rest of the proposals in the paper, are open to the public for criticism.
The consultation page is currently active on the ATO website, and asks participants a range of questions from "What support would best help you to go digital?" to "Do you agree that a greater use of digital services will benefit all those who deal with us?".