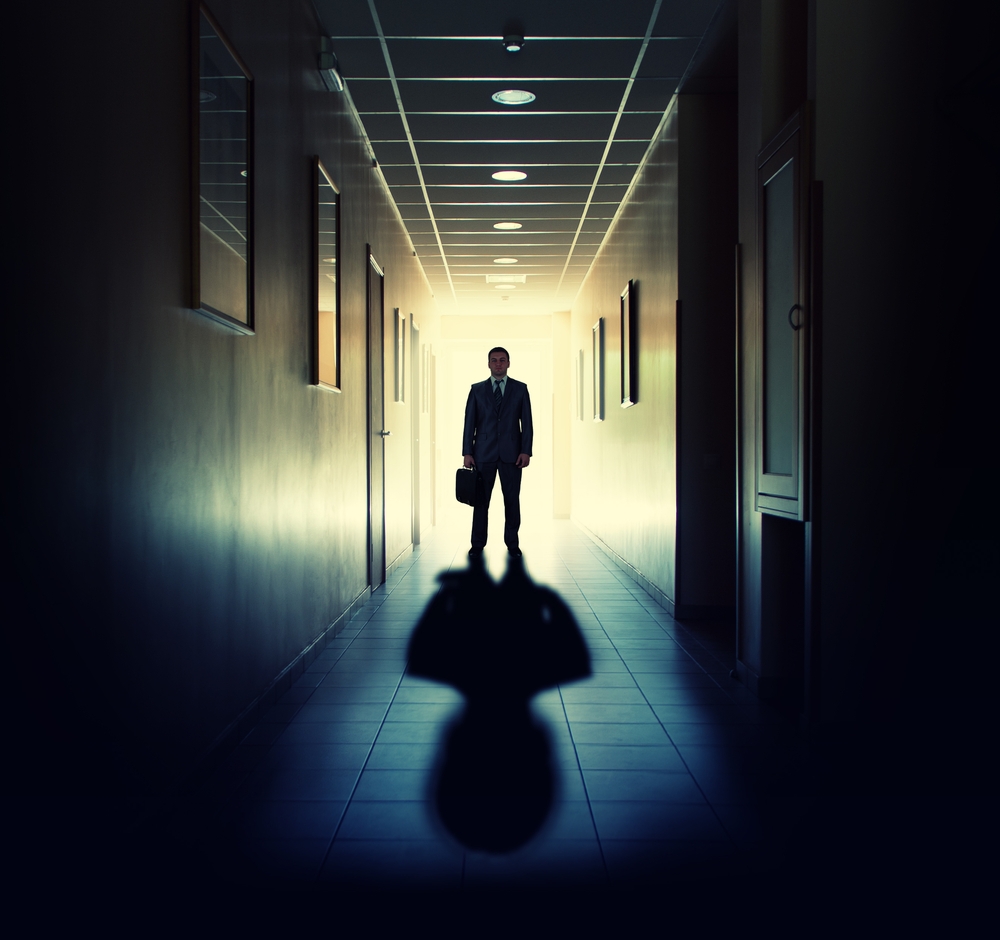 The rocky road to business confidence
In the most recent edition of the National Australian Bank's (NAB) December business survey, it was found that the economy was still treading water with little momentum buildup. After the brief flare of a strong October result, the current flat line appears to hint at an average downward trend in the long run.
In addition, continuing softer demand was linked to a decrease of 4 points in forward orders for the month. The overall lack of progress has been attributed to a fall across the employment, sales and profits. Employment has taken a dive, continuing on its path well below the established average mark.
All of these factors have lead to the stagnant business confidence rate according to the NAB. Confidence has not strayed far from its run below the average — with most businesses reporting either 'flat' to improved confidence outside of the mining sector, which saw confidence fall with commodity prices.
However, staying confident in your business is crucial in times of economic instability. According to Forbes writer and financial industry expert Robert Sofia, with the challenges of running a business often comes the doubt of whether ideas can truly succeed.
Sofia reminds entrepreneurs it is important to be able to take a step back from the overwhelmingly available data and remember that it is a tool to aid decision making, and in no ways conclusive or necessarily accurate for your circumstances.
A competitive market in a challenging economy may just be the thing your small business needs to take its place in the industry. This is supported by findings from a study published recently in the Harvard Business Review (HBR), which found that the more competition a firm faces in its first year, the more likely it is to become galvanised and last longer in the industry.
This is attributed to forcing a tighter attention to customer or client needs, as well as a focus on keeping down costs. If you're seeking guidance on business development or any other accountancy services to ensure your firm can weather the Australian economy, Wilson Porter could hold the solution to boosting confidence in your business's success.