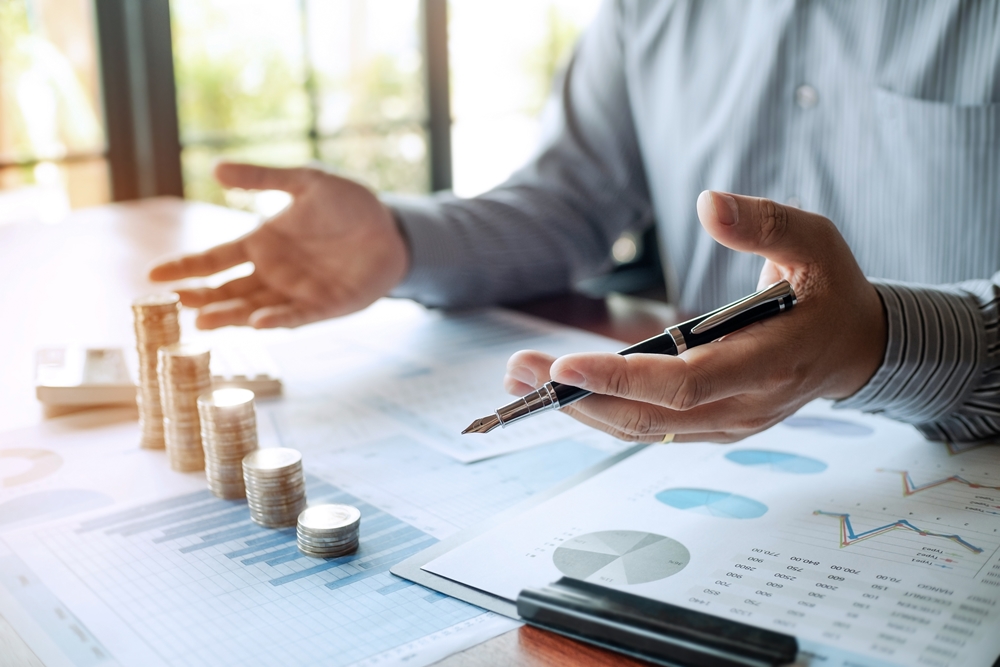 How to find a good small business accountant
Entering the world of small business is as challenging as it is exciting. Bringing on an experienced accountant helps you in making the right decisions for your business, and ensuring your cash flow is performing as it should be.
Here, we break down how to find a good small business accountant, including the questions to ask them, and whether to go with a certified or chartered professional.
How do I find a good small business accountant?
Think of hiring an accountant like purchasing a car. You wouldn't make your decision without checking under the bonnet, analysing the specifications and ensuring that the particular model is going to be suitable for your business. It's important to sit down with a potential accountant and chat to them about their experience and qualifications. Carrying out due diligence means you can be sure that whoever you hire is experienced in the areas you need, without any unwanted surprises arising down the track.
Questions you may consider asking a prospective accountant include:
How long have you been practising?
What is your experience with small businesses?
What is your area of expertise?
Do you prefer remote or in-person meetings?
Not only is a sit-down meeting a good way to explore their proficiencies, but you also get to know their personality a little more and how they fit into the fold of your business.
Chartered or certified?
When picking an accountant for your business, you'll need to choose between one who is certified or chartered. While both come with qualifications, a chartered accountant will have degree-level training, have completed a competence programme and additional relevant work experience.
Generally, the best practice is to opt for a chartered accountant, as you can be sure that they perform with a high level of professionalism and expertise.
Location
Depending on the nature of your small business, you may benefit from bringing onboard an accountant with prior knowledge or information about the area. They can give you the heads up on trends of slow sales, or identify risks or potential areas for investment.
Before bringing a financial professional onboard, you need to know that they have the knowledge required to support you. For example, if you're running a farm, your accountant needs to have an understanding of how to balance rural finances with quirks that are specific to the business. It's the same with start ups, too – a great accountant should be able to foresee issues before they pop up and help implement effective financial strategies for growth.
Word of mouth
Sometimes, the best way to get insight into a professional's service or proficiencies is to put your ear to the street and get feedback from the community. In fact, the grapevine is a great way to get recommendations from other small business owners in the area, or discuss experiences they've had. A modern approach to this is to trawl through social media and web reviews to find out how past or current clients have evaluated the accountant's services.
Entering the small business world? Reach out to our team to find out how we can work alongside you to help create and achieve your business goals.