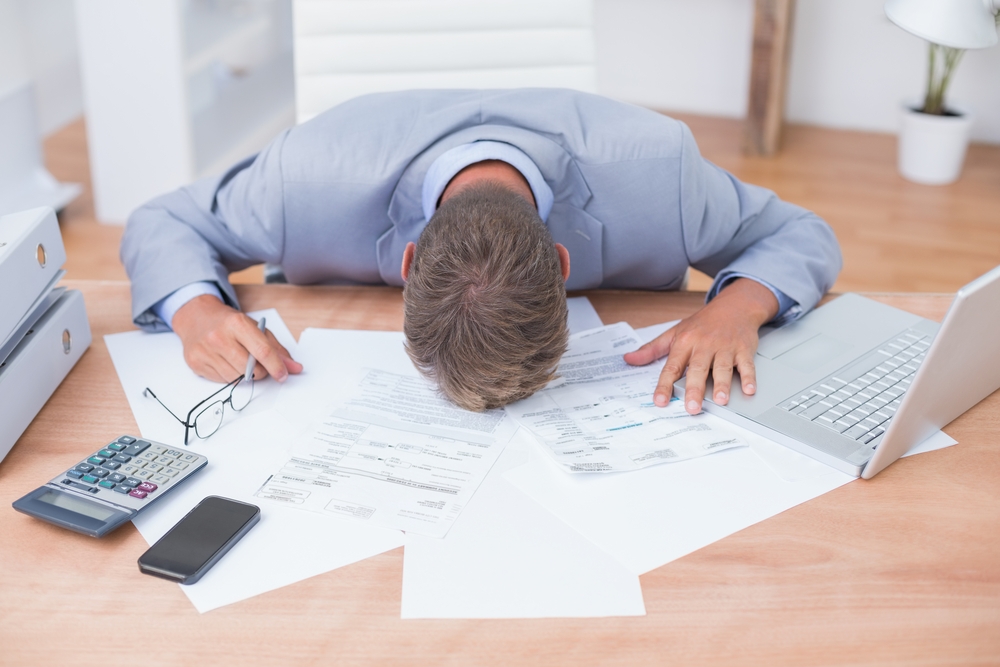 Do you have an accounting framework that fits your business needs?
Running a small business is a more complicated challenge now than it's ever been. The rise of digital technology has added another dimension to business – we now have numerous mobile and web-based channels for advertising, building client relationships, making sales and collecting payments.
The rise of digital technology has added another dimension to business – in accounting especially.
In a corporate world that's increasingly digital, it makes logical sense that companies should adopt new accounting solutions that match their business models. If your company is online, your bookkeeping practices should be as well. As technology evolves and companies – even small ones – modify their strategies accordingly, this is becoming increasingly clear.
The rise of digital accounting solutions
As companies become more sophisticated over time about how they do business, they may need to evolve with respect to how they handle wealth management. According to Investor Daily, having cloud-based accounting platforms is important nowadays because many professionals like to have 24/7 access to financial information from all locations.
Companies today have competing interests, though. On one hand they want to have solutions that are mobile and accessible; they also want to prioritise cost, compliance and data security. The challenge is to find tools that make all of the above possible.
Looking out for compliance issues
Another key consideration when drawing up your company's accounting framework is being able to balance your company's financial needs with other considerations such as regulatory compliance and tax preparation. It's worth noting that companies in Australia are required to lodge both monthly and quarterly Business Activity Statements with the Australian Taxation Office. Ideally, they'd have accounting tools that made that easy.
Additionally, there are tax obligations such as doling out payroll tax and GST payments that cannot be overlooked. Handling these responsibilities manually and juggling them all can be a hassle, but using the right high-tech tool can grease the wheels nicely.
Get valuable advice on business development
In the long run, your goal is to achieve true business development. You want to take your existing enterprise and guide it to new heights. That means putting a great deal of time and effort into strategic planning. What decisions can you make now that will ensure a brighter tomorrow?
At Wilson Porter, we have a team of experts who can help your business by looking at all of the key performance indicators and offering your management team advice accordingly. Accounting is a short-term challenge and a long one; the ultimate objective is to stay compliant now and be profitable later. We can help with both.