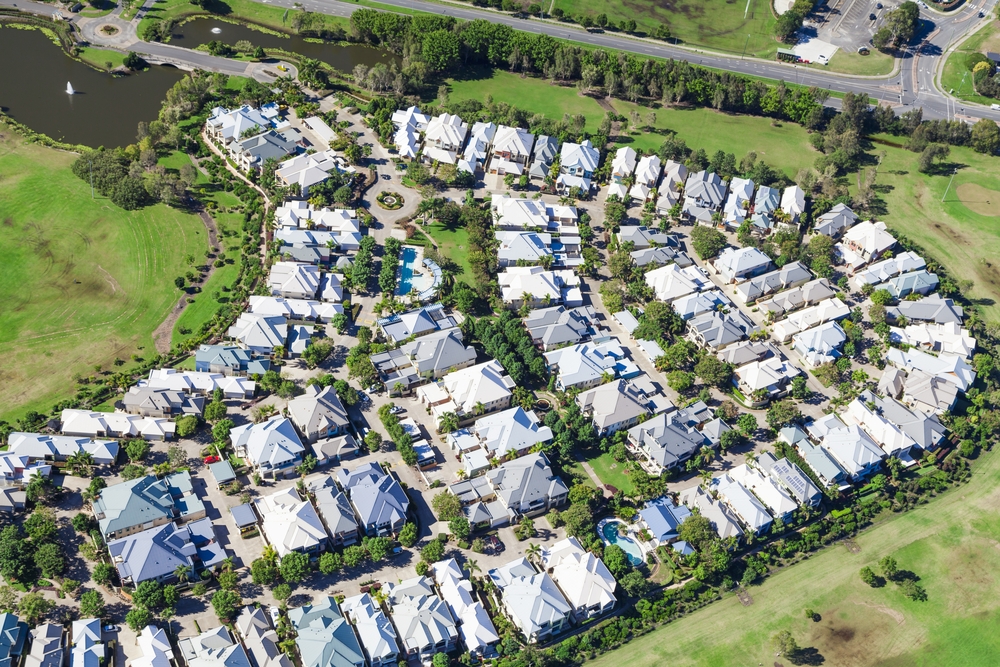 How is property investment affecting superannuation services?
Superannuation makes up a significant proportion of Australian wealth and will shape the future of our ageing population. In combination with property assets, it contributes significantly to an individual's financial wellbeing.
New research has revealed the link between property investment and Australian superannuation funds, finding that they are the key to the fortunes held by some of the richest Australians.
A report from Rice Warner discovered that nearly two-thirds (65 per cent) of Australia's $1.8 trillion worth of superannuation assets are tied up in property investments. For the richest 5 per cent of Australians in particular, investment property is responsible for the majority of their fortunes.
The proportion of wealth attributed to investment property decreases in other income brackets, with Rice Warner finding these groups store most of their financial assets in cash and term deposits.
Based on these statistics, the wealthiest 5 per cent of Australians have the riskiest investment profiles. While property prices are currently on the rise throughout some regions around the country, if there is any disruption in these markets then the value of their assets could be at risk.
While buying property with a superannuation fund is an option for Australians, a June 2014 Sydney Morning Herald article suggested people seek the services of professionals like chartered accountants.
The need for managed advice in these situations arises from the fact there are complex laws and regulations surrounding property investment through self-managed super funds (SMSFs) that can trip up the unwary.
The article reported that up to 10 investors a week were losing life savings after being misled by scam artists or misinterpreting regulations surrounding their SMSF. The Sydney Morning Herald found that the increased popularity of SMSFs was part of the reason so many people were falling victim to these schemes.