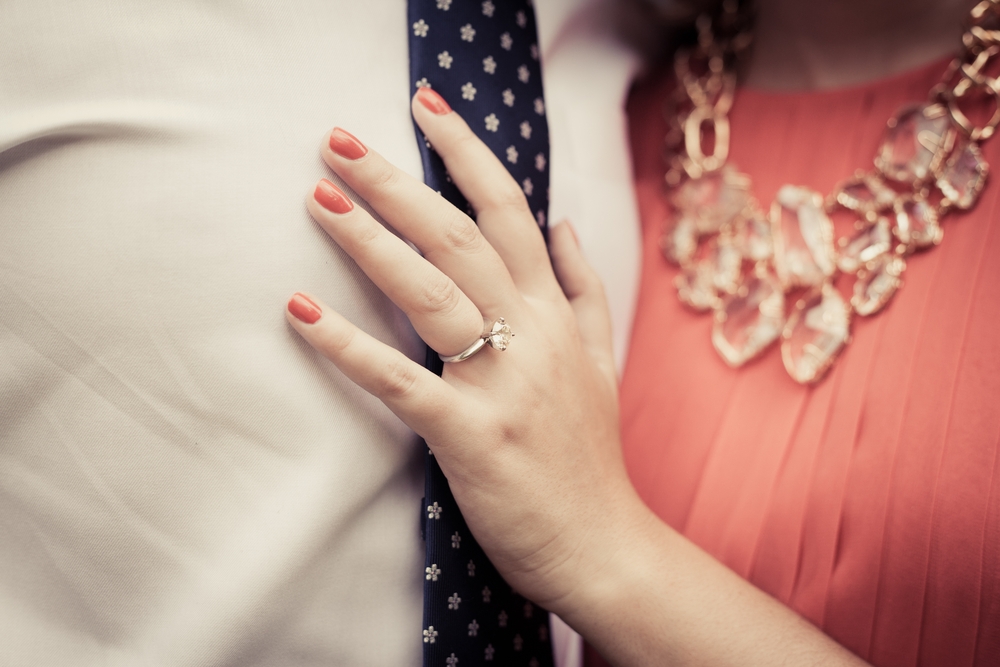 Financial security shapes Australian relationships
"Never for money, always for love," said David Byrne from Talking Heads.
Australians don't appear to be taking lessons from pop music, with new research revealing the opposite is true for a number of couples around the country. While financial security is a goal for most people, whether they are business owners or not, the lengths they will go to to secure their financial future are changing.
Wealth management issues have been revealed as a catalyst for relationship problems in couples throughout Australia, with research from law firm Slater Gordon finding that it's a recurring cause of concern.
In fact, money, as opposed to love, is a defining aspect of relationships for nearly half of the survey's respondents. Slater Gordon discovered that 48 per cent of people would consider remaining in an unhappy partnership if it was the best decision to make financially.
Part of this issue is down to the fact financial concerns aren't being discussed regularly, even when the pressure is mounting. Up to 32 per cent of the 2,000 respondents rarely or never talk about their current situation with their partner.
For some, it's a much more pressing situation, as over two-thirds (68 per cent) discuss these concerns either daily, weekly or monthly.
Heather McKinnon, senior family lawyer at the firm, says that communication is the key to nipping these problems in the bud before they have wider effects.
"Financial problems put a lot of pressure on couples and can lead to conflict if not properly addressed," she explained.
"It's important that both parties have an understanding of their finances and work together so that one of them does not feel like the other has all the control or that they are being locked out of financial decisions."
On top of this, couples can enlist the services of a chartered accountant if they feel like the pressure is putting a strain on their relationship.