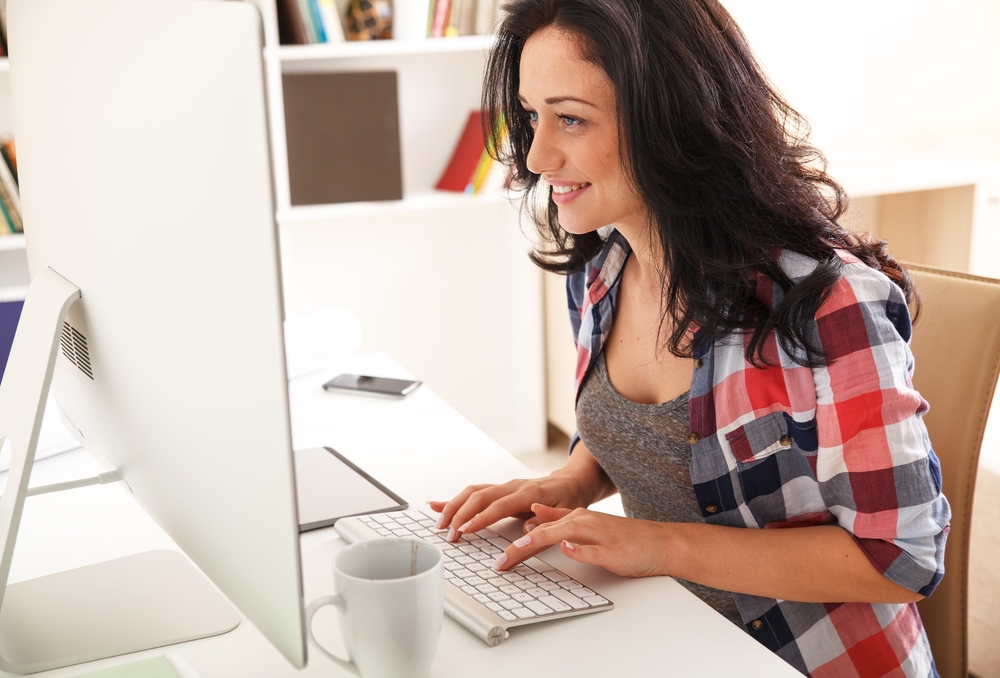 The surprising creative side of accountants
The words 'accounting' and 'creativity' shouldn't always go together. If you hear the phrase "creative accounting,", it's wise to steer clear. However, a study by the Australasian Accounting Business and Finance Journal has uncovered the inherent creativity of the type of people entering the world of accounting as students – something that will make sense when you meet the considerate and attentive business development team at Wilson Porter Chartered Accountants.
The study by Marie Kavanagh of University of Southern Queensland and Peter Baxter of University of the Sunshine Coast found that a traditional stereotype of accountants as merely bean-counters is still out there. The study's authors found, however, that a new image of the so-called bean-counters as business professionals and colourful people is taking over. The students studied in the report described the industry with terms including 'definite' and 'precise' – which is a good thing, as these are integral to the character of a robust and chartered accountant.
The study did find the Enron scandal had done some damage to accountants' reputations, however attributes such as critical thinking, communication, clarity of articulation, initiative, self-management and creativity are now widely desired in the latest generation of accountants. New professionals in the industry must also retain sound technical skills to underpin those abstract aspects, the report found.
Diverse people, diverse applications
So, chartered accountants attract a wide range of stereotypes – some accurate, some inaccurate, and some a mixture of both. What is often overlooked is the requirement for accountants to be versatile and adaptable and never fazed by any new challenge. The experts at Wilson Porter, after all, may be tasked with handling a diverse workload within any day including wealth management and business development.
Chartered accountants can expect to enter a job market where they are in high demand. Susan Drew, Regional Director of Hays Accountancy & Finance, told Career Guide Australia, which gives advice to school leavers looking to enter industries including accounting, that demand for accountants is strong. Drew said accounting students can expect to take their adaptable skills firstly into the commercial sector as finance managers, auditors, credit controllers, accounts payable officers and bookkeepers.
While Drew noted that a "return of confidence to the SME market" has meant many smaller family owned businesses have been recruiting accountancy professionals, accountants are also demanded in the construction, aged care, property and healthcare sectors. Drew added that accountants' versatile skills can be applied to operational risk and analyst roles. Accountants even have leadership potential, Drew said.
"We are also seeing more vacancies at the Senior Manager level as organisations seek to bring in external leadership qualities to help drive their business forward. This is a significant shift as until recently employers preferred to promote from within."
All of these attributes you can expect to find in Wilson Porter's team. Give us a shout.