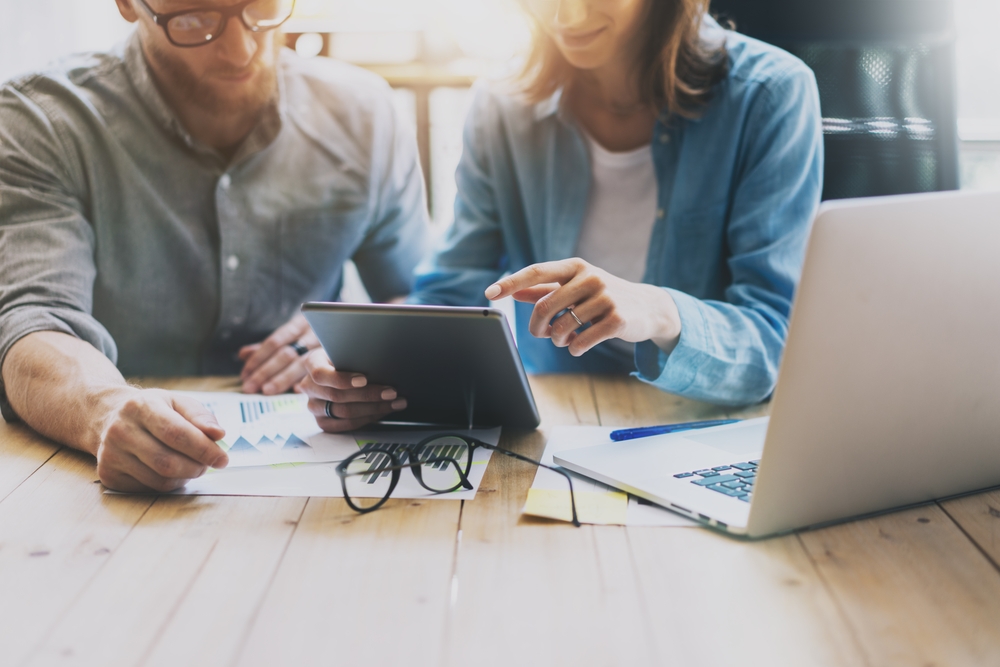 What's the difference between bookkeeping and accounting?
Have you ever considered whether your business needs a bookkeeper or an accountant? When starting your small business, it's important that you have the right team on board to help you hit the ground running.
Here's what you need to know about the two professions and what they can offer you as a small business owner.
The main differences between accounting and bookkeeping
While both accounting and bookkeeping deal with the financial side of a business, the two roles are in fact quite distinct. In many ways, bookkeeping is a subset of accounting, however the focus of the two positions is different.
Bookkeepers:
Process invoices, payments and receipts.
Facilitate day-to-day operations.
Organise and maintain financial records of business transactions.
Manage payroll.
Accountants:
Prepare financial statements and reports.
Analyse business performance and financial data.
Provide financial and business advice.
Forecast cash flow and business performance.
Create budgets.
File tax returns.
A bookkeeper manages what's there – an accountant analyses how a business operates and provides advice on how to move forward.
The purpose of bookkeeping:
As a business owner, you need to keep records of all your financial transactions. Bookkeeping is based around this requirement, and helps companies keep track of everything that's occurring with their money. It's a system that deals with what's currently happening – such as invoicing and payroll – and tidies up what's already occurred – like sorting out what purchases are taxable expenses and reconciling bank accounts.
Due to the overlap between accounting and bookkeeping, you'll often find bookkeepers that also offer GST and BAS preparation and lodging services.
Do bookkeepers need any particular qualification?
While not as rigorous as for accountants, bookkeepers still need to complete a certificate IV or higher in bookkeeping or accounting for their career. Many will also go through the work experience needed to register as a BAS agent, to add to their service repertoire.
What services accountants provide businesses:
Accountant: a person whose job is to keep or inspect and advise on financial accounts.
An accountant has all the skills needed to provide the services a bookkeeper does. However, their focus is much different.
While maintaining financial data is important, as an accountant, their aim is to use that information to analyse and draw conclusions about the business and it's performance, rather than just recording it. This way they can provide their clients with solid advice moving forward.
In fact, to acknowledge the growing advisor status of accountants, Xero, the accounting software firm, is pushing to change its Oxford English Dictionary definition. They want the updated version to read: "Accountant: a person whose job is to keep or inspect and advise on financial accounts".
What makes accountants so suited to being advisers?
Accountants are perfectly placed to become advisors for business owners due to the insight they have into the financial world and its operations. Additionally, their role means they see multiple organisations at various stages of growth and development. This means they are aware of potential road bumps for your company, and ways to improve your results.
To this end, many accountants offer services above and beyond that of simple financial analysis. This might include:
Business development.
Structuring advice.
Wealth management.
Business plans.
Accountants need to pass through a range of qualifications that are designed to provide them with a solid base of business knowledge to use and apply. In achieving the ranks of chartered accountant, they must also show they're maintaining their learning, by attending a base level of training each year.
If you believe your business needs the advice and support that an accountant brings to the table, reach out to Wilson Porter today. We're here to help your company grow and develop.