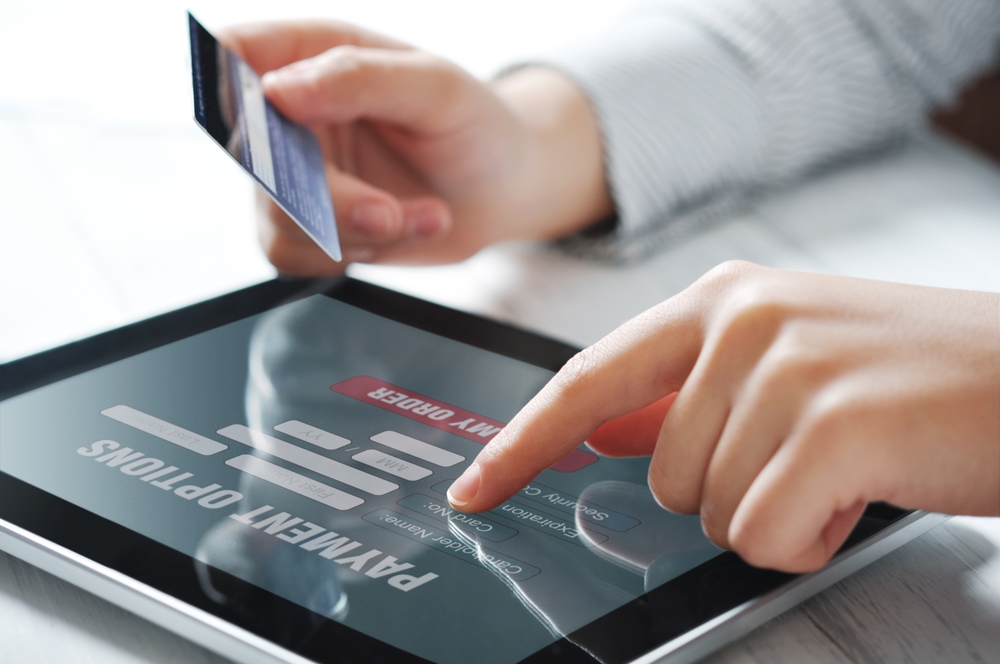 3 things you should know about Facebook's new business features
Facebook estimates there are more than 45 million active businesses on its online platform, and recently rolled out new features specifically tailored to their needs.
According to the Australian Bureau of Statistics, only 31 per cent of businesses had a social media presence in 2014. With research indicating that competition is increasing, using social media can help separate your business from the crowd.
In a post highlighting the changes, Facebook emphasises the importance of its pages reflecting the unique nature of different organisations.
"The new features for Pages reflect our belief that no matter if you're a plumbing company, a flower shop, a non-profit or a brand, your Page should house the information people are looking for, help you communicate with your customers and support your unique goals," the statement reads.
Here are the three things you need to know about Facebook's new business features and how they foster business development:
1) Call to action
These buttons will become the feature that stand out the most on your company's page, reflecting their significance. Call to action buttons represent what the business would like a potential customer to click on, with Facebook offering various options.
These features currently include: "call now," "send message" and "contact us", with Facebook indicating that additional options will be available in the future.
2) Shop and service
In order to help organisations differentiate themselves, Facebook has provided different sections. It has offered two options, shop and service.
Shop allows retail businesses to direct potential consumers to their websites to buy products. Services, on the other hand, allows organisations to showcase what they offer, such as a hair salon highlighting the various services it provides.
Facebook notes that they are planning on including more sections in the future so customers can clearly see what a business has to offer through their page.
3) Improved mobile use
As many users connect on their mobile device, business sites need to be able to adapt to their use. The new page layout is designed for improved use on smartphones and tablets without unnecessary scrolling and clicking.
By adjusting the layout, the information can be better organised into relevant tabs, in a similar way to how photos and videos are currently structured.