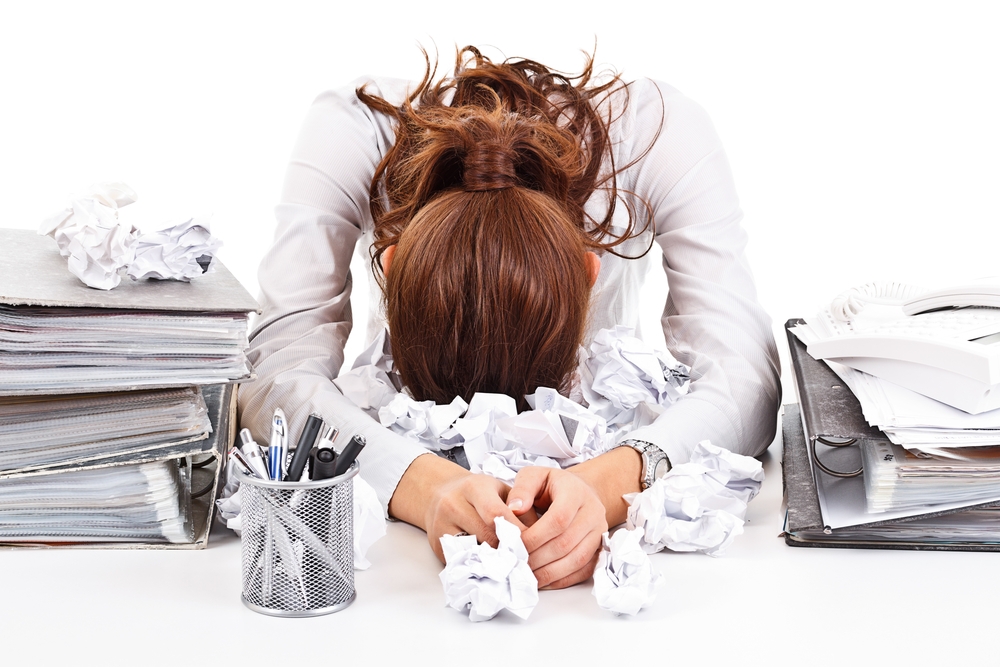 Managing employee distraction
With the plethora of multi-platform use in our daily lives, whether at home or at work, its not surprising that employees are finding themselves distracted. In a recent VirginPulse survey, an astounding 95 per cent of workers admitted to being distracted during the work day.
For those who considered themselves to be distracted, 45 per cent pinned their distraction on technology such as emails and text messages, with other distractions such as socialising and worries about family or financial pressure cited as taking up their attention.
It was also revealed that 35 per cent named non-related online activities as another time suck.
So what can business owners and employers do against this overwhelming tide of distraction and procrastination?
In the VirginPulse survey it was revealed that the office environment was a distraction in itself, due to the noise pollution of conversations, music and other sounds. However it was found that overall health was an important factor for those employees who were able to stay on task.
The primary hero for staying alert and on track was getting sufficient sleep, while 70 per cent find that their ability to stay focussed at work is impacted by their health habits.
The VirginPulse survey emphasises the need to educate employees on the importance of maintaining healthy living habits including the importance of sufficient sleep not only for work, but for personal wellbeing.
Dr Marty Martin advises in his piece for Physician's Weekly that employers should analyse the work setup and even the job description for those employees finding themselves distracted at work before reprimanding them.
"Realise that if the work environment and the job are poorly designed, you will continue to bring in highly talented individuals who will not do well," writes Dr Martin, "not because of them, but because of the bad job design."
If you're interested in moving your small business forward, contact us Wilson Porter for the best insights into developing your business and managing finances with our accountancy and tax services.