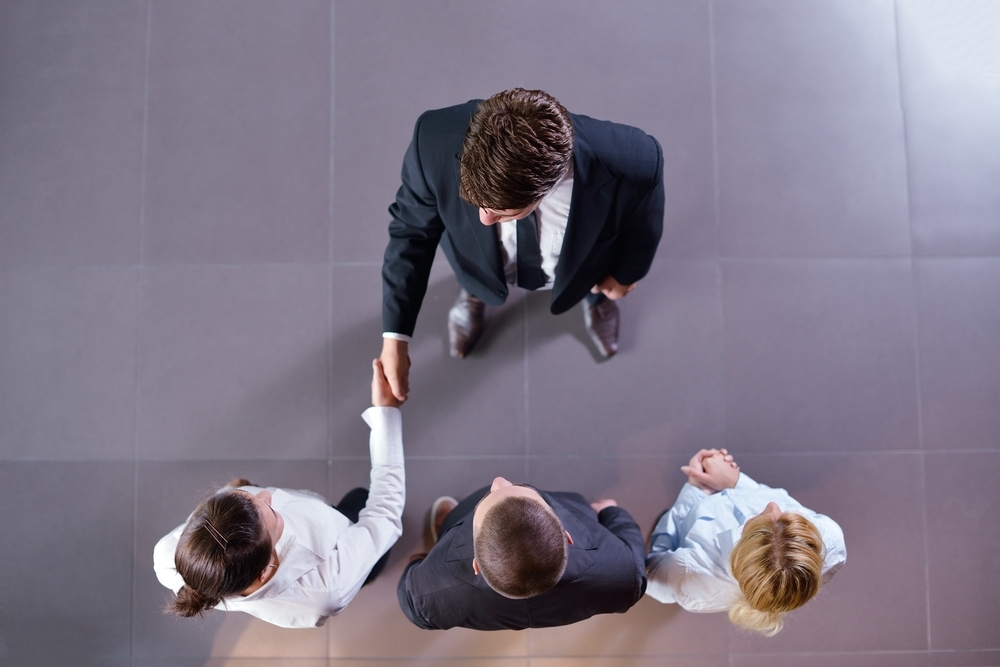 Hiring employees: How do you make sure you're getting the best?
No matter the size of your business, one of the most important steps towards success is ensuring that you have found the right people to join your team.
Finding the ideal candidates can lead to enhanced productivity, good cohesion between other employees and a longer term fit for the company.
Make sure you have the right people
Here at Wilson Porter, we can help with business development as well as financial planning to secure the best chance for your business through our accountancy services. But before you can further your organisation, you must first start off by finding the best employees.
If you're not attracting or hiring the right people for your business, it can be a resource and time costly endeavour to begin the recruitment process all over again. It can also cause ongoing issues in-house if an employee's work is not up to scratch or if they don't gel with the rest of the team.
Change your approach to hiring
If you're not attracting the best type of candidates for your business, perhaps it's your advertising which is scaring them off. This is the latest from a study by the University of Vermont, which suggested that by shifting the focus away from what an employer is looking for to how an organisation fulfils a candidate's needs instead, businesses can attract a higher calibre of potential employees.
Professor David Jones, one of the researchers behind the University of Vermont's study told the Wall Street Journal that employers needed to refocus their attention on what they could offer the applicants in return.
By changing your approach to the hiring process, you increase your chances of finding what Professor Jones describes as "superstars" – candidates who are selective about the opportunities they apply for, tending to approach only those companies where they feel they would perform well.