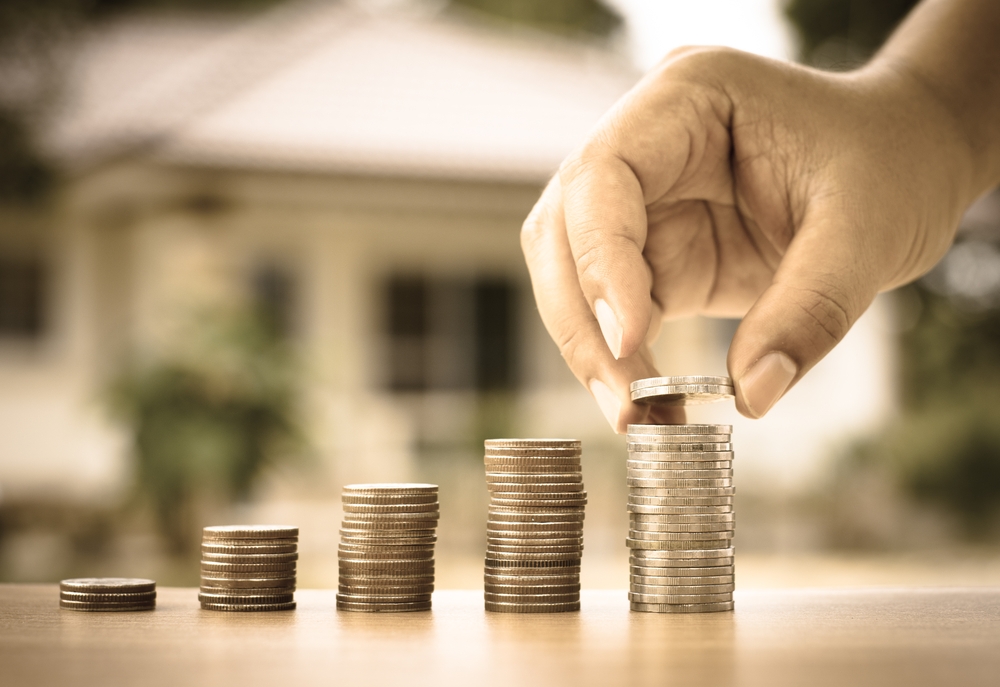 How does access to finance challenge business development?
For some it's a worst case scenario, but for others, pursuing finance has become a necessary reality. The issue of securing dependable finance for SME owners can be daunting, especially if a lack of funds begins to negatively impact business development.
According to a submission to the Productivity Commission from Australian Small Business Commissioner Mark Brennan, SMEs are taking increasingly drastic measures to ensure they have financing they can count on.
Whether it's an issue of irregular cash flow or simply stretching funds too thinly, the results can be worrying for the affected businesses.
One of the key points in Mr Brennan's submission was the idea that larger businesses are normally immune from these concerns. Instead, it's SMEs that are having trouble in this area, most notably fresh startups that are yet to secure regular clients and cash flow.
Another worrying point is that SMEs are not always approaching corporate lending institutions for finance, often because they don't have the collateral these companies require before they give assistance.
So, where are these SMEs turning if it's not to the professionals?
Mr Brennan says that a growing percentage of SME owners are borrowing money off family and friends, a trend that is putting both professional and personal relationships at risk.
Those who don't approach others for help have been known to borrow against personal assets – such as their home – or to max out credit cards.
The Executive Director for the Council of Small Business of Australia Peter Strong agreed with Mr Brennan's points in a July 10 article with Smart Company. Mr Strong believes it is time for the authorities to step in and help.
"I agree with Mark, the process for doing that is too convoluted and confusing, we need to come up with easier ways to get information about business loans," he said.
"The Australian Prudential Regulation Authority should get involved to make sure those who need the money get the money, those who are not risky."