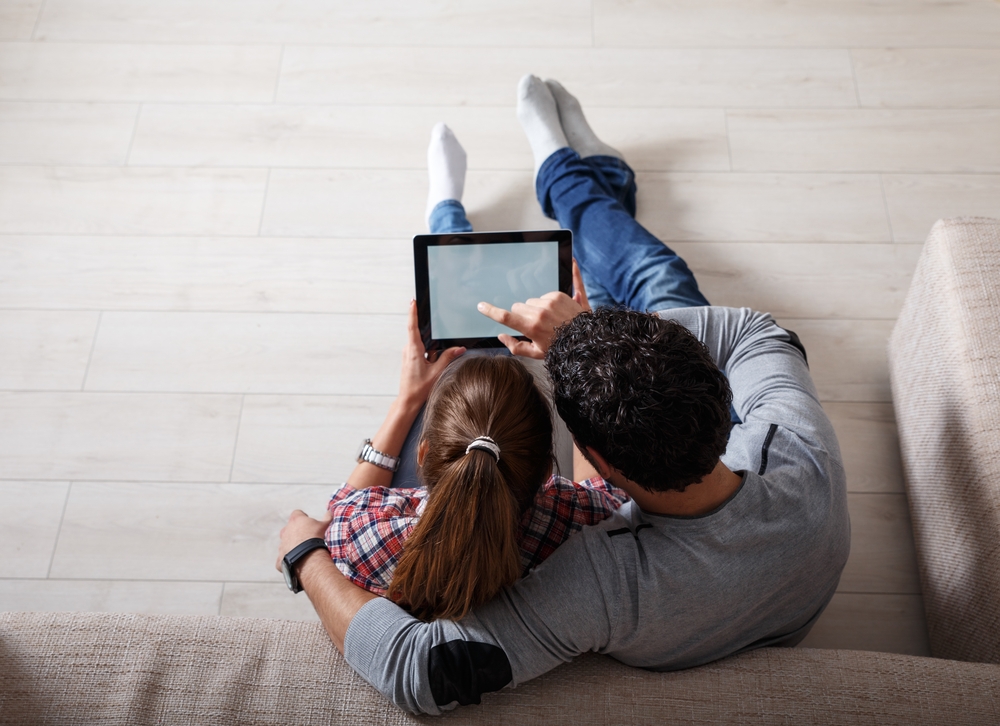 Is e-commerce the key to business development?
Are you noticing a decrease in the number of customers that set foot in your store? It could be time to start moving your sales processes online. After all, consumers are now finding new ways to access stores and buy goods and it doesn't involve leaving the house.
More often than not, consumers are heading online to purchase goods and services. If you're business doesn't feature, it's remarkably easy for them to find somewhere else.
It's a great chance for innovation and business development within the retail industry, an area which the Australian Bureau of Statistics has reported as growing by 0.7 per cent throughout May.
The other thing to keep in mind with e-commerce trends is that they're a chance for Australian businesses to flex their muscles on the international market as there are fewer barriers to finding global customers. On the flip side however, there is also increased competition, so companies that take the plunge will be put to the test.
Management consulting firm AT​ Kearney analysed and ranked a range of countries by their online market attractiveness. It probably won't come as much of a surprise that the US was ranked number one in the world, thanks in part to its sheer size in the online marketplace.
Australia was ranked a respectable tenth out of the 30 countries analysed by the firm. The country performed well in consumer behaviour and infrastructure categories but was let down by its small market size and growth potential.
According to AT​ Kearney, the best method for businesses to secure growth is to adopt a "bricks and clicks" strategy, which involves combining physical stores with an online offering. This ensures that companies taking this path essentially get the best of both worlds, providing a local service as well as an international one.