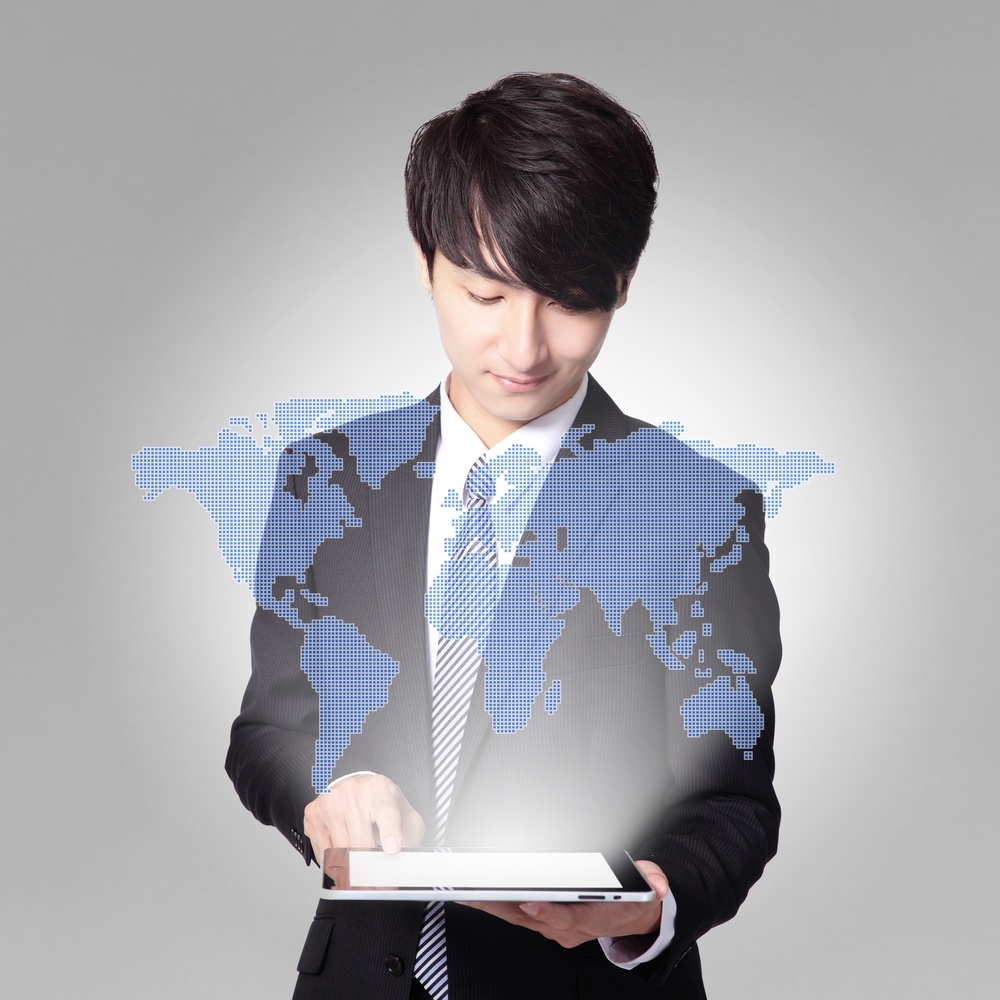 How maps provide a new connection point for small business
If your small business is still waiting to be discovered, consider expanding your online visibility by creating or updating your presence on virtual maps.
In addition to your business' physical address you can attach details such as your website, phone or Skype number, as well as social media sites.
Google My Business was released in Australia in June 2014 and is one great way of ensuring that when people search for your business they can find it efficiently. It also reaches out to customers, giving them an easy way to get in contact.
Google's business solution also allows potential clients to see star Google review ratings and user photos of your premises. With all this information at your customer's fingertips, it makes it easy for them to learn more or connect with you.
Google maps can also appear alongside Google search results, making it a simple process for customers to identify your business on a local or even national scale. If a customer is using a navigation app on their smartphone, they can even call you straight from the search result, without having to dig through your website to find it.
Apple Maps, the bundled navigation app included with all Apple devices recently released its Apple Maps Connect service in Australia, which will allow business owners to tie in related sites to their maps listing such as their website and reviews on Yelp as well as their social media sites on Facebook and Twitter.
The good news for any business owners who are interested in growing their additional online presence through maps is that it's a free service. For Apple maps you will need an Apple ID to add and edit your business, while for Google you will need a Google+ account to manage your business.
For more insight into how you can grow your small business without big costs, turn to Wilson Porter all your business development and accounting needs.