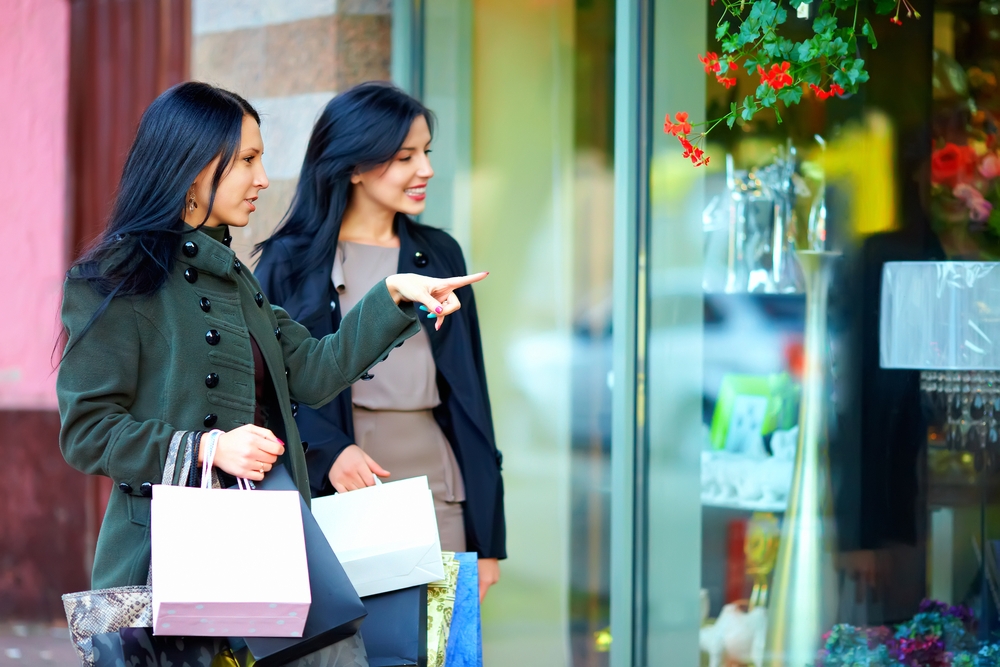 Is your business ready to contend with the big boys?
The boys are back in town, according to a new report from Deloitte. Large retailers are set to invade Australia en masse in the new year, meaning small businesses may need to make new considerations to survive.
According to this study, 39 of the 250 top retailers in the world now operate in Australia; in fact a relatively small number compared to other countries. David White, partner and national leader of Deloitte's retail, wholesale and distribution group, describes how this competitive under-saturation coupled with a stable economy and strong consumer demand is drawing the eyes of international companies. Australia is so attractive, in fact, it has been ranked 13th in the world for ease of doing business by the World Bank.
In order to square up to this new competition, what can the average Australian business do to develop their business?
Differentiation
One of the beauties of running your own business is the ability to direct your enterprise the way that you want. Part of this includes the chance to truly differentiate yourself from others, finding a niche and occupying it. With the imminent arrival of these big retailers, Mr White emphasises how important utilising this ability is.
"Australian retailers will need to be vigilant in ensuring they are differentiating themselves from their competitors by offering the right product range and mix and delivering a service, in-store and online, that meets their customers' expectations," he advised.
Large retailers have the benefit of scope. You have the benefit of focus. Use it!
Streamlining
Are you up to date with your business strategy? Do you know what tax benefits you can make use of? Are you aware there's a special tax write-off for small businesses with depreciating assets?
New legislation and management strategies appear every year. If you want to stay on top of your obligations as well as learning new techniques for managing your enterprise, it pays to speak to a professional.
Using a qualified business development consultant means you are always aware of your options as well as using the most efficient strategy for your bookkeeping, tax accountancy and business development.
Innovation
According to the Australian Innovation Report for 2015, published by the Department of Industry, Innovation and Science, SMEs that put money into research and development see a great deal more growth.
34 per cent of small businesses with investments in innovation saw 20 per cent increased sales between 2006 and 2011, compared to only 27 per cent of those who did not.
To keep ahead of the game in your business finances and needs, speak to the business development and taxation services experts at Wilson Porter today.