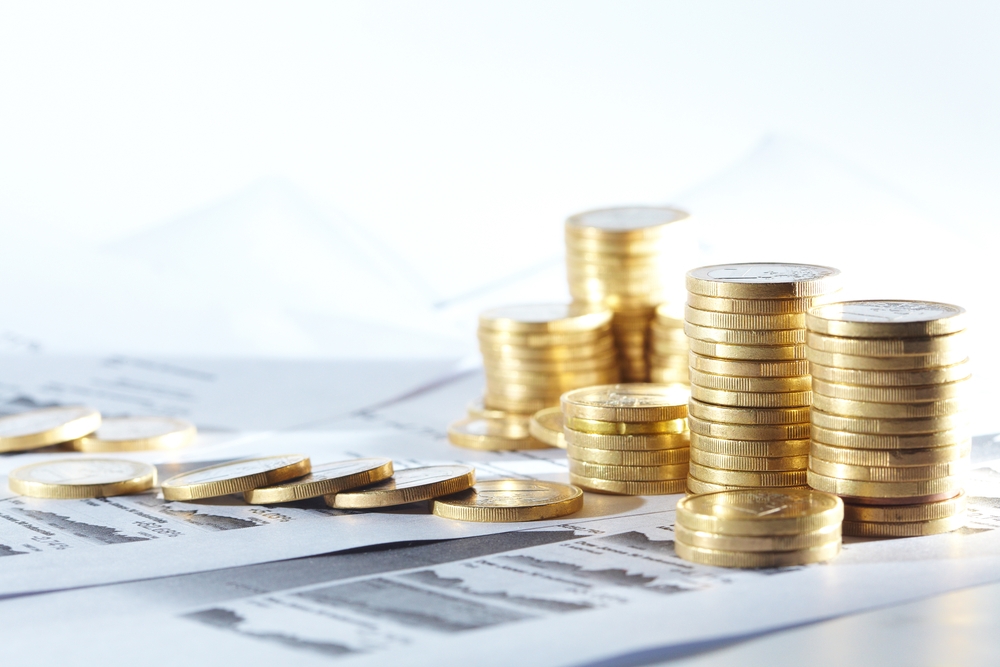 Official cash rate remains unchanged
The Reserve Bank of Australia (RBA) has elected to leave the official cash rate unchanged in the face of a shifting dollar. As a result, the rate remains at a steady 2.25 per cent for the third month in a row after it was lowered in February.
A number of factors were considered in the decision, including the potential for positive business development if forecasts are correct. The RBA estimates global economic trends will progress in a similar fashion to 2014, with moderate growth expected. This is due a sustained strengthening in the US economy, with China following suit, albeit at a slightly lower rate to what the country observed last year.
This is facilitated by relaxed lending conditions worldwide, as a number of international states are seeing record lows for interest rates.
Despite these reports, growth within Australian businesses does not seem to have caught on in the same way, leading the RBA to declare the country's growth as 'below-trend pace', thanks in part to weak domestic demand. This has also been responsible for the observed rises in unemployment, which could continue if processes do not reverse.
Other risks identified by the RBA include rapid increases in Sydney housing prices which are inconsistent with the rest of the country. The bank is monitoring these cases to ensure the market remains stable, as lending to investors is increasing.
Finally, the falling Australian dollar was addressed by the RBA, in comparison to the US dollar, against which it has recorded a sharp drop. This will not necessarily have negative implications however, as lower exchange rates could be the key to promoting growth within the country.
The bank remains conservative with its estimates on future changes, choosing to wait before confirming future plans.