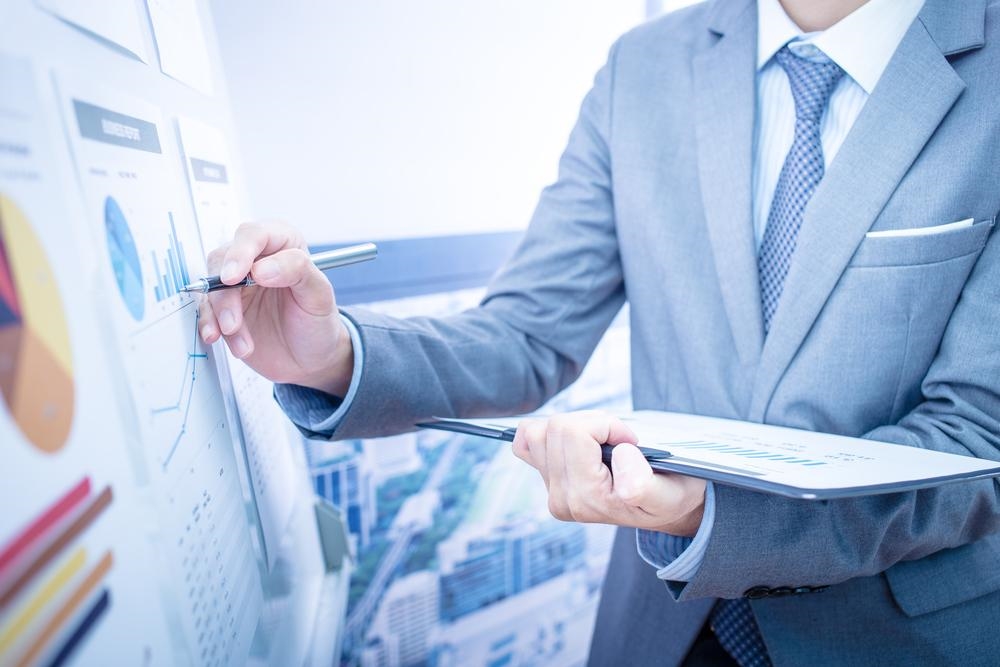 Tips for choosing a small business accountant
Analysis of statistics from the Australian Bureau of Statistics by the Australian Treasury found that small businesses employed 4.5 million people in 2012. They also discovered that they contributed a full third of private industry value added in the same year.
That is a lot of money changing hands. While small businesses aren't going to be shifting as much capital as transnational corporations, it is still important to know how to pick the right accountant to assure business development.
To get you started, here are a few tips on finding the right accounting professional for you.
Registration and certification
In Australia, anyone can call themselves an accountant. While it is necessary to have a license to do certain things, such as acting as a tax agent or providing certain business services, you cannot be sure that someone with the title "accountant" has actually received any professional training.
So, when looking for an accounting professional, the first thing you should look for is certification from a major industry body, such as Chartered Accountants New Zealand and Australia. Someone who meets the expected standards of these groups can call themselves Chartered Accountants. Using such a titled character means you know you are getting the right advice and correct services.
Better than the basics
Chartered Accountants are also capable of performing more than the bare minimum. Perhaps you need tax agent services or help with your business development – many accountancy firms offer these additional features as part of hiring their services. Bookkeeping is just the start.
The Australian Securities and Investment Commission describes how "good accountants can help you grow your money", and the correct business advice is how a good accountant can do just that.
Specialisation in business
Don't take the risk – find an accountant that knows the requirements of your enterprise.
Do you know if you are a medium or a small entity? Have you penned in the dates that you must make your employer super contributions? Are your monthly business statements completed correctly? An accountant without a business specialisation might not be able to answer these questions, and could make serious errors. Failure to lodge a form required by the Australian Taxation Office on the correct date, for example, can result in a minimum fine of $180.
Don't take the risk – find an accountant that knows the requirements of your enterprise.
Choosing an accountant is an important early decision for any small business, and it pays to take your time and get it right. To find out how we can help you with your business needs, speak to the professionals at Wilson Porter today.