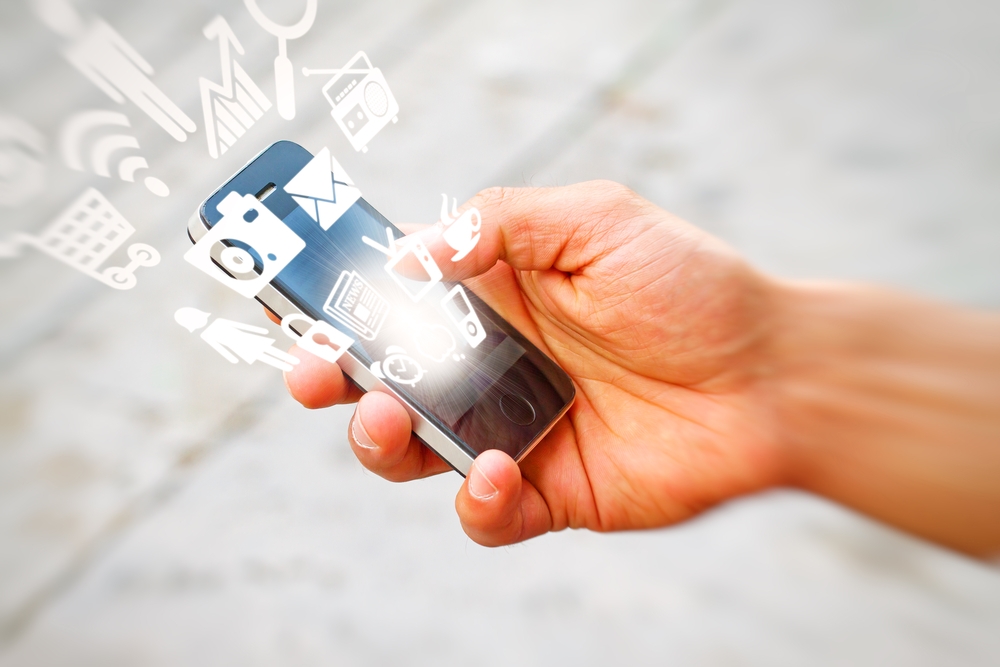 Private Facebook messaging for SMEs opens new communication channels
SMEs are now tasked with managing a whole new type of consumer. While most retail stores will be experts at managing face-to-face interactions with customers, how many are prepared to embrace the digital equivalent?
Rising e-commerce trends mean more and more customer interaction is taking place online, altering business development techniques.
Although it can seem daunting for bricks-and-mortar stores that are happy without an online presence, these new strategies come with plenty of positives.
The main one is transparency, as social media allows businesses to communicate directly with their consumers. This has always been available publicly, but a recent update to Facebook has allowed consumers to start a private dialogue with businesses.
Previously, businesses were forced to engage with customers in the same way the conversation started, so if a user made a public wall post, businesses couldn't message them back. Now, SME owners are able to to move conversations that start publicly into private chat, whether this is to discuss private information or settle a potential dispute.
The advantage to an active social media presence was that customers could tell that businesses were receptive to communication, doesn't this change this? Facebook has done its research, and ensures companies get the best of both worlds with private messaging.
Thanks to a visible tracker shown on the company's homepage, users can tell if private messages are receiving a response. Businesses are rewarded with a tag that reads "very responsive to messages" if they keep track of these communication channels.
This doesn't mean there isn't any value to responding publicly however, as online feedback expert Review Inc found that social media reviews are the most trusted source of advertising. Their transparent nature means that consumers are getting direct and personal responses, creating a better relationship between business and consumer.